STOP AND GO
Concept
Three dancers and photographers take pictures of dancers.
By inviting three dancers as models and photographing the same dancer, the three different worlds can be seen at a glance.
STOP AND GO", a photography exhibition that pursues what can be seen by fixing dance in photographs, an expression that can only be achieved through movement.
Vol.2 is Attention to dancers active in Japan and abroad based on the concept of 'jump over'!
Vol. 3 is based on the concept of "kick start" (acceleration), and features high-profile dancers who have broadened the scope of their expression and activities by changing their own environments, and who are speed-up their growth as artists.
動いてこそ成り立つ表現、ダンスを写真に定着する事で見えるものを追求する写真展「STOP AND GO」
ダンサーでもあり、フォトグラファーでもある3人がダンサーを撮り下ろす。
3名のダンサーをモデルに呼び同じダンサーを撮ることで三種三様の世界が一望できる。
Vol.2は 'jump over' をコンセプトに国内外で活躍するダンサーに注目。
Vol.3は'kick start'(加速)をコンセプトに、自身の環境を変えることで、表現や活動の幅を広げ、益々、表現者として成長を加速させる注目のダンサーを撮り下ろした。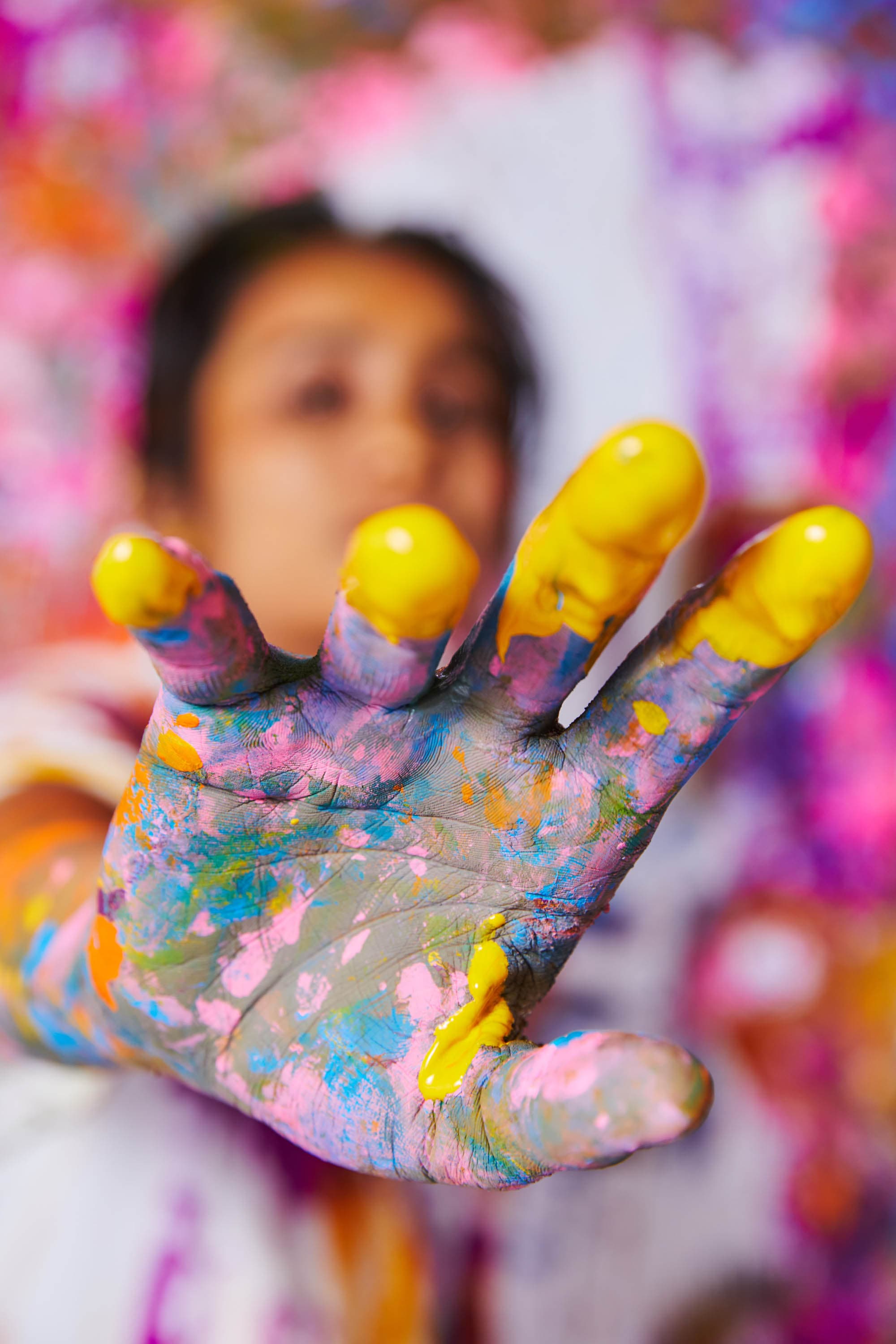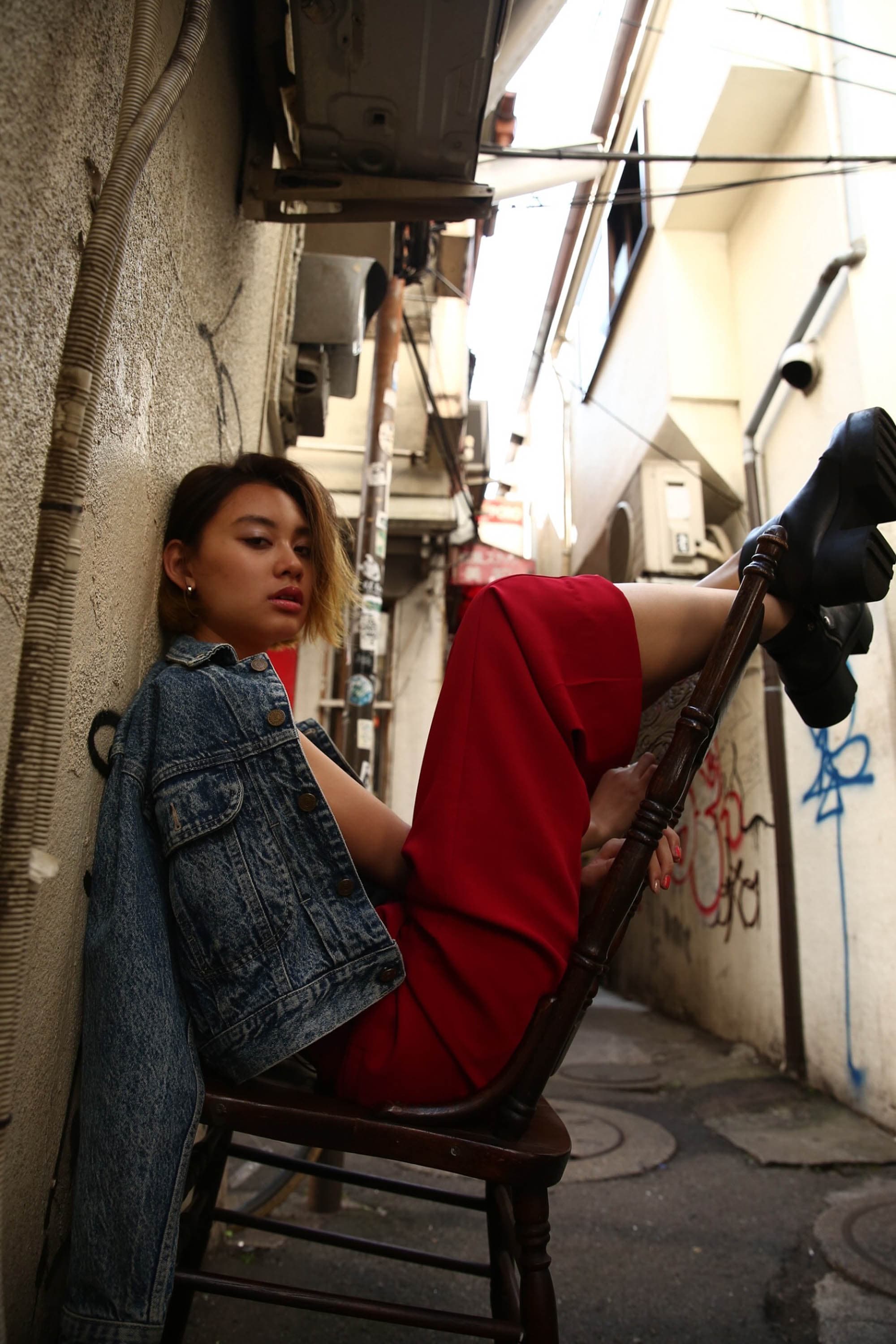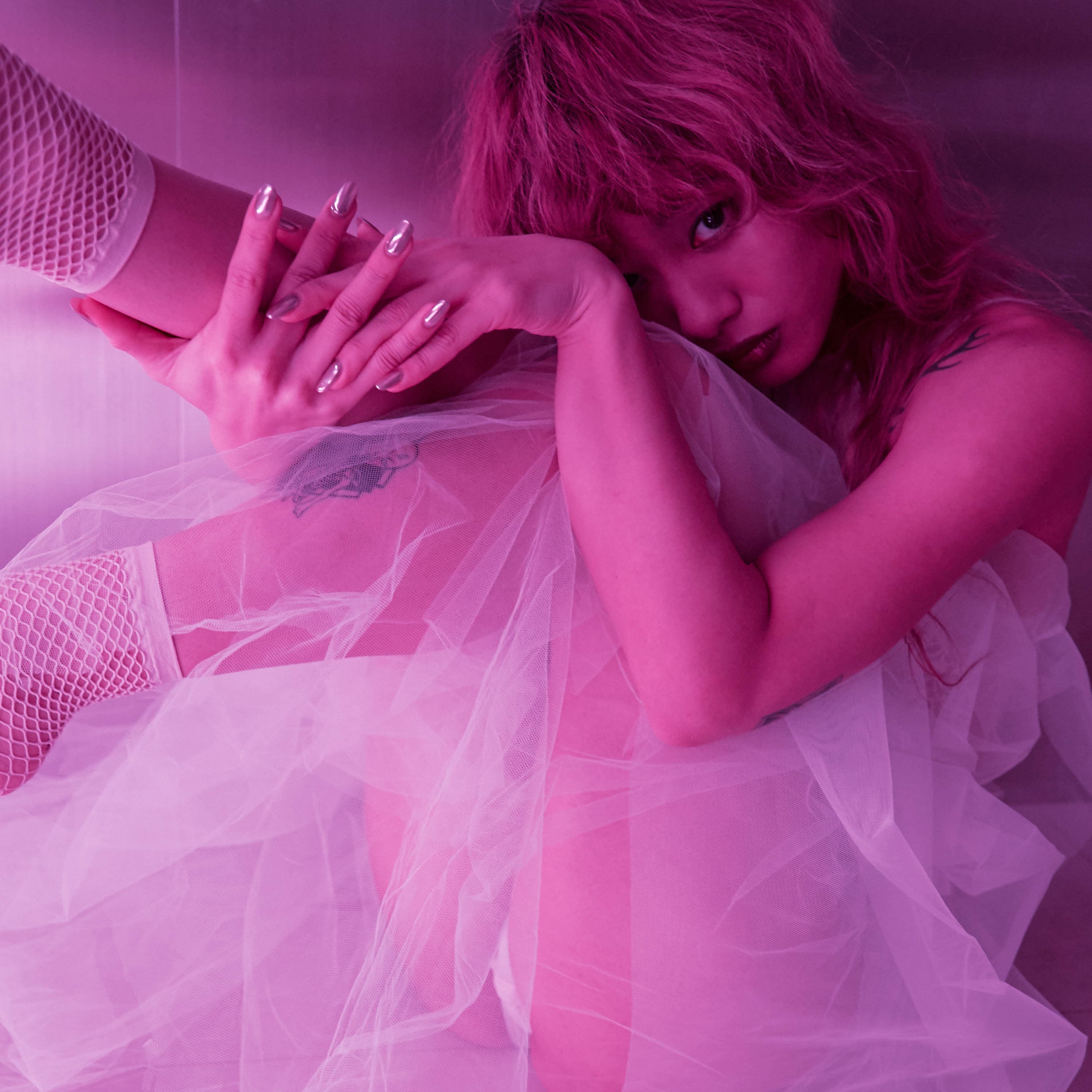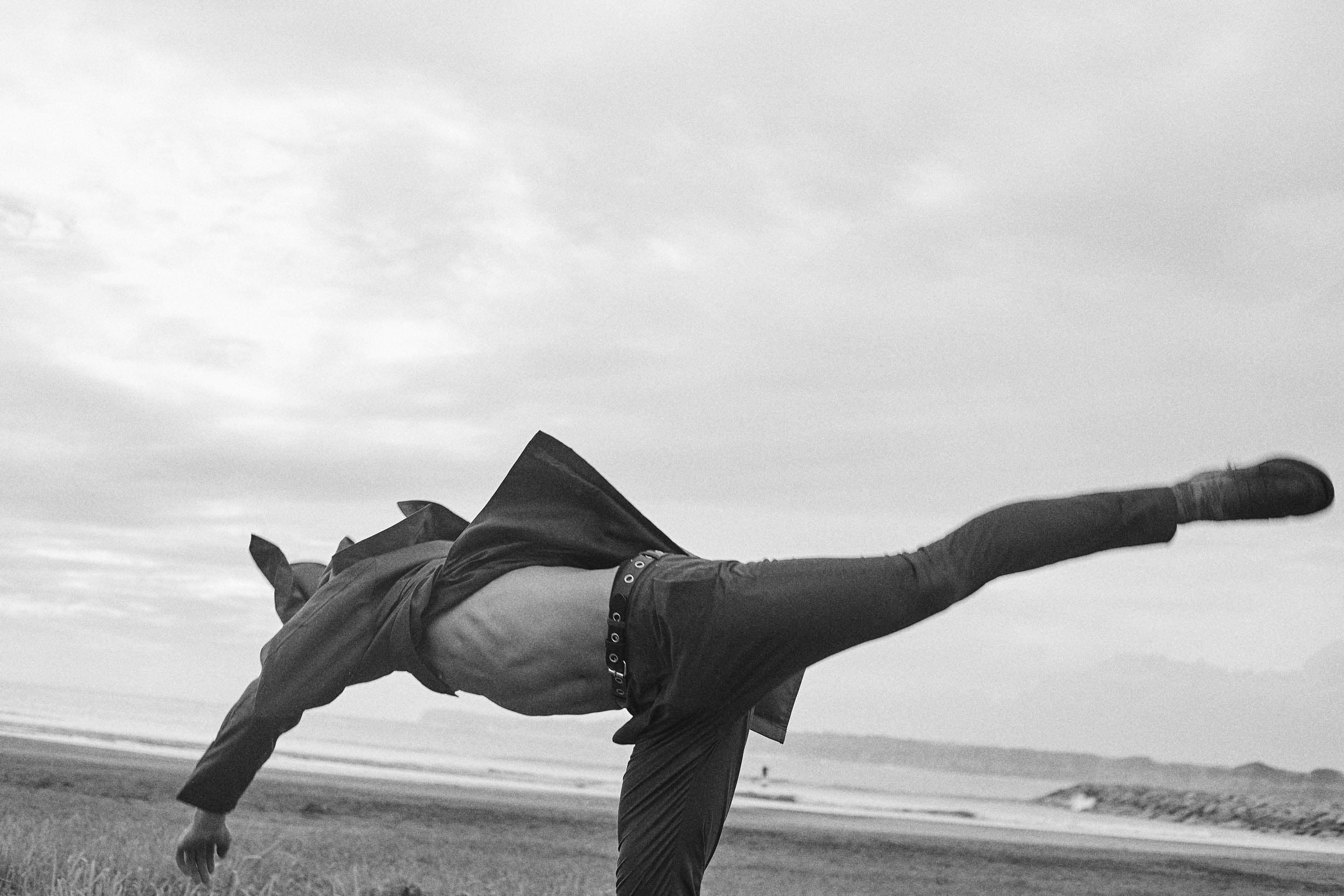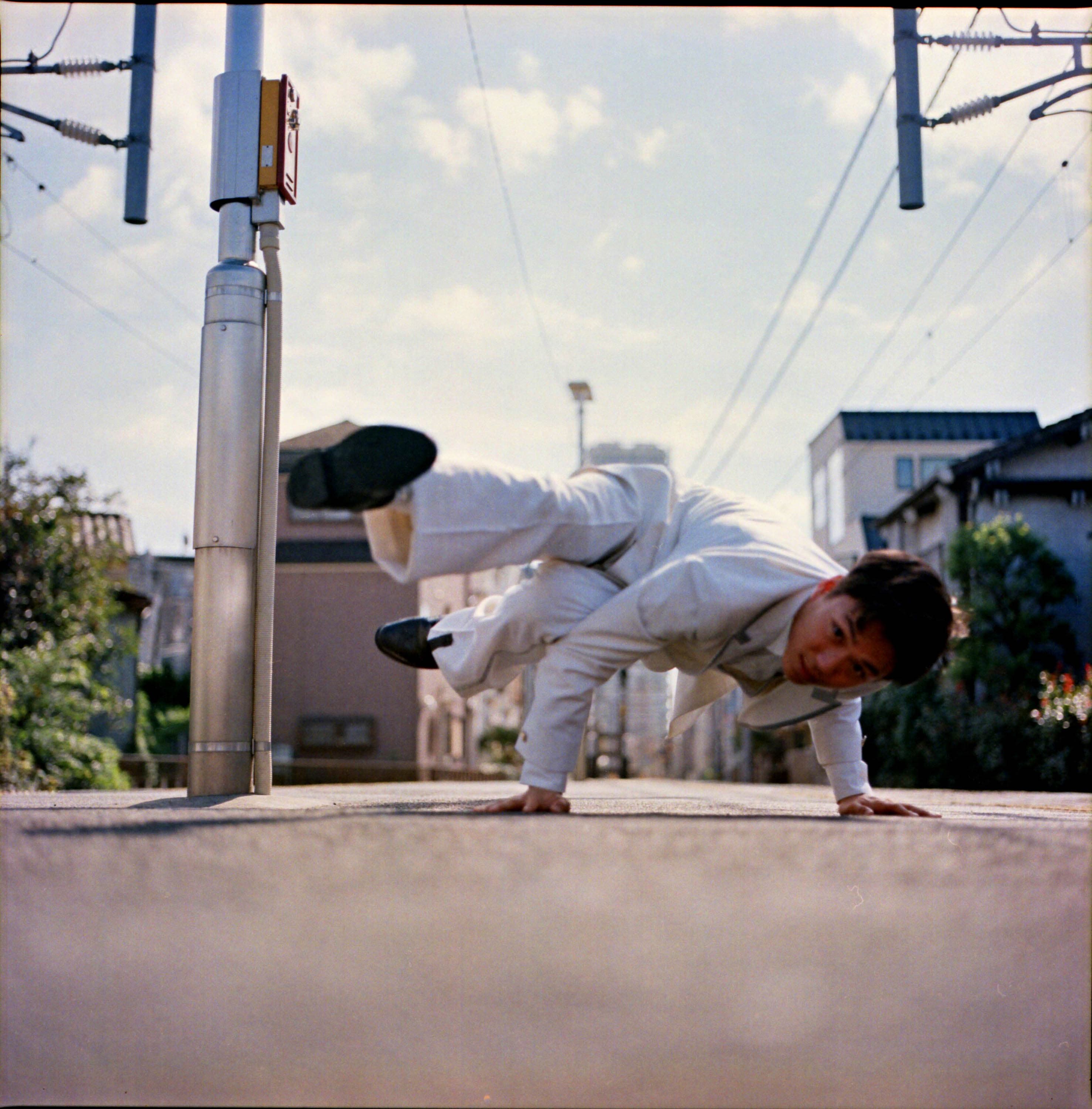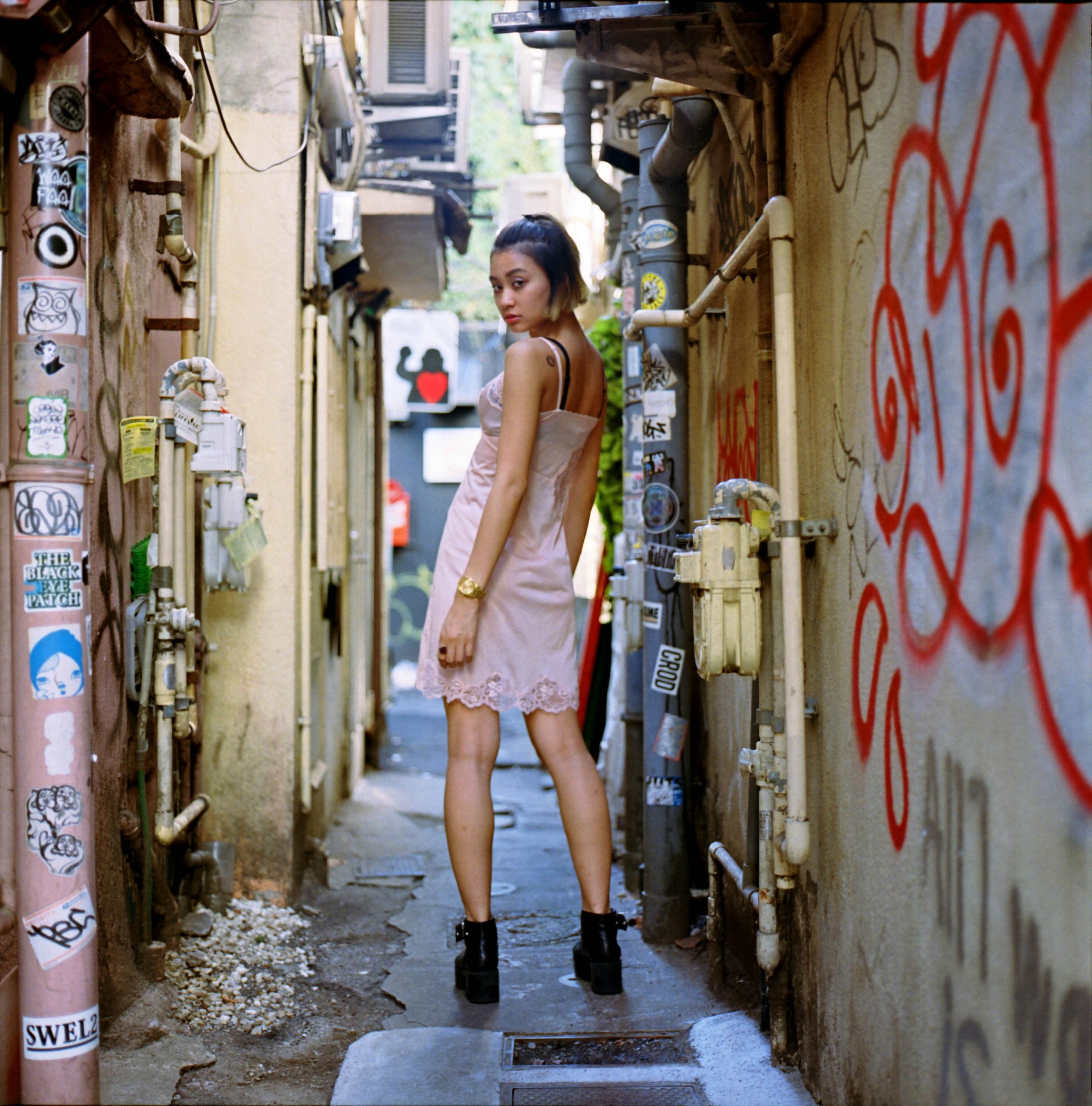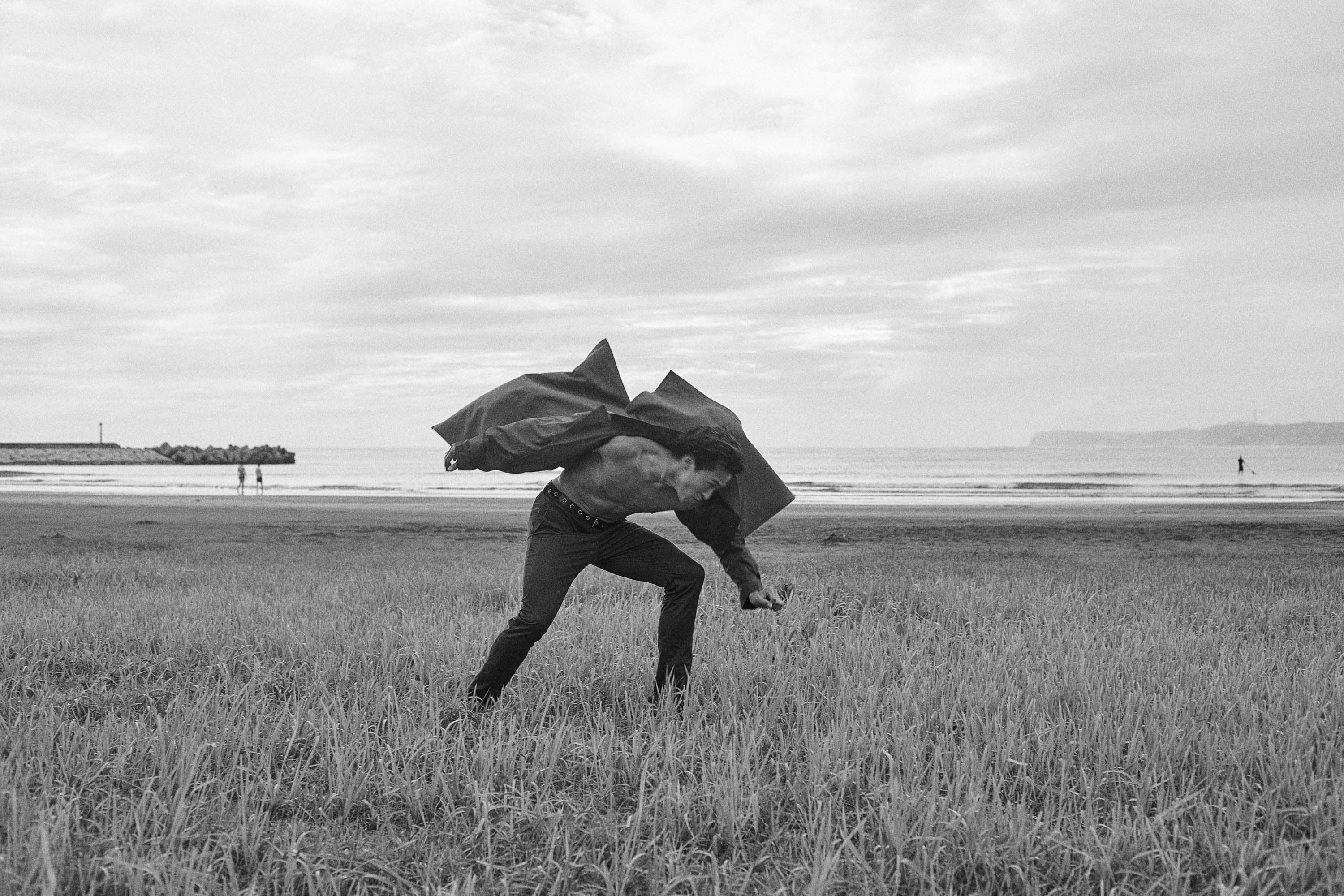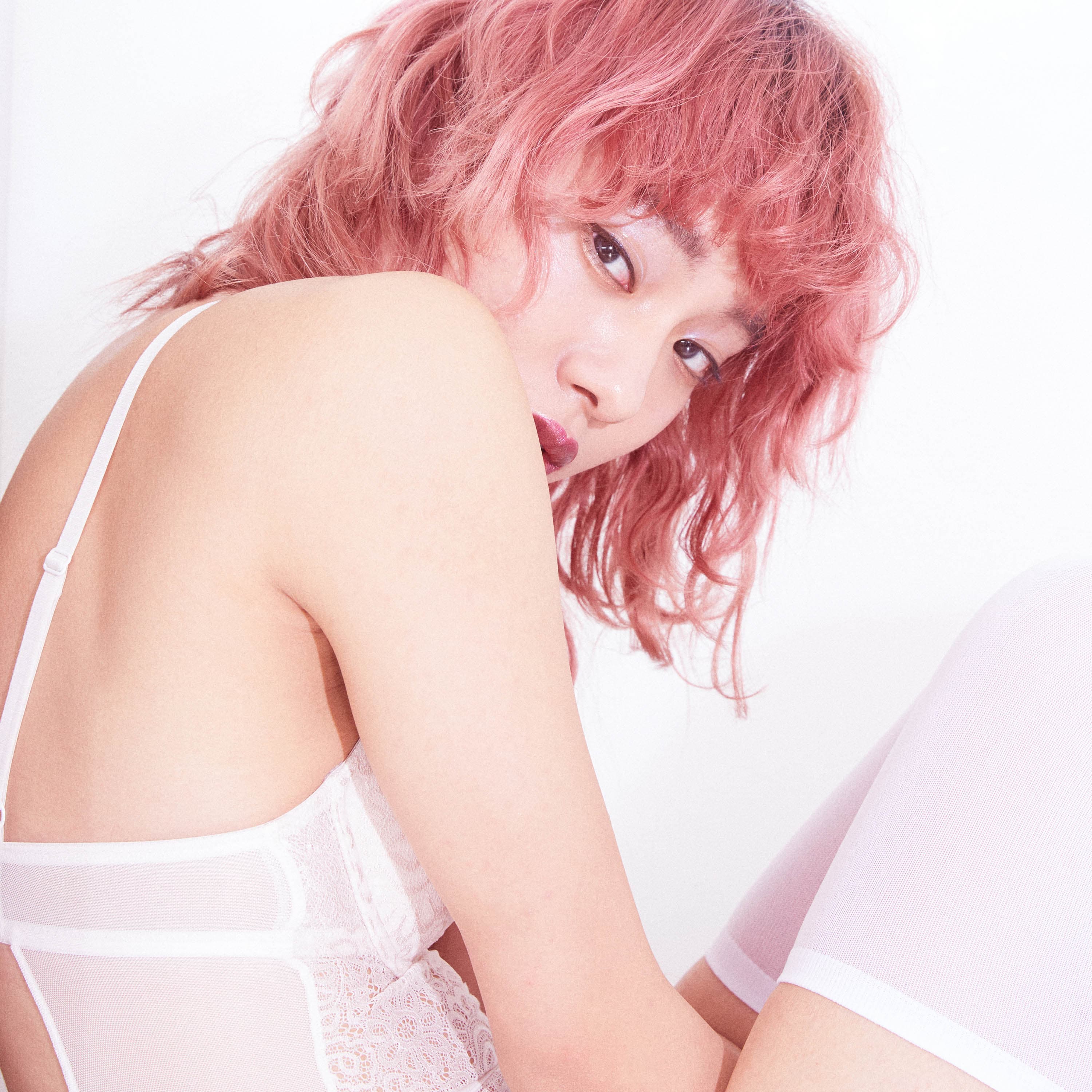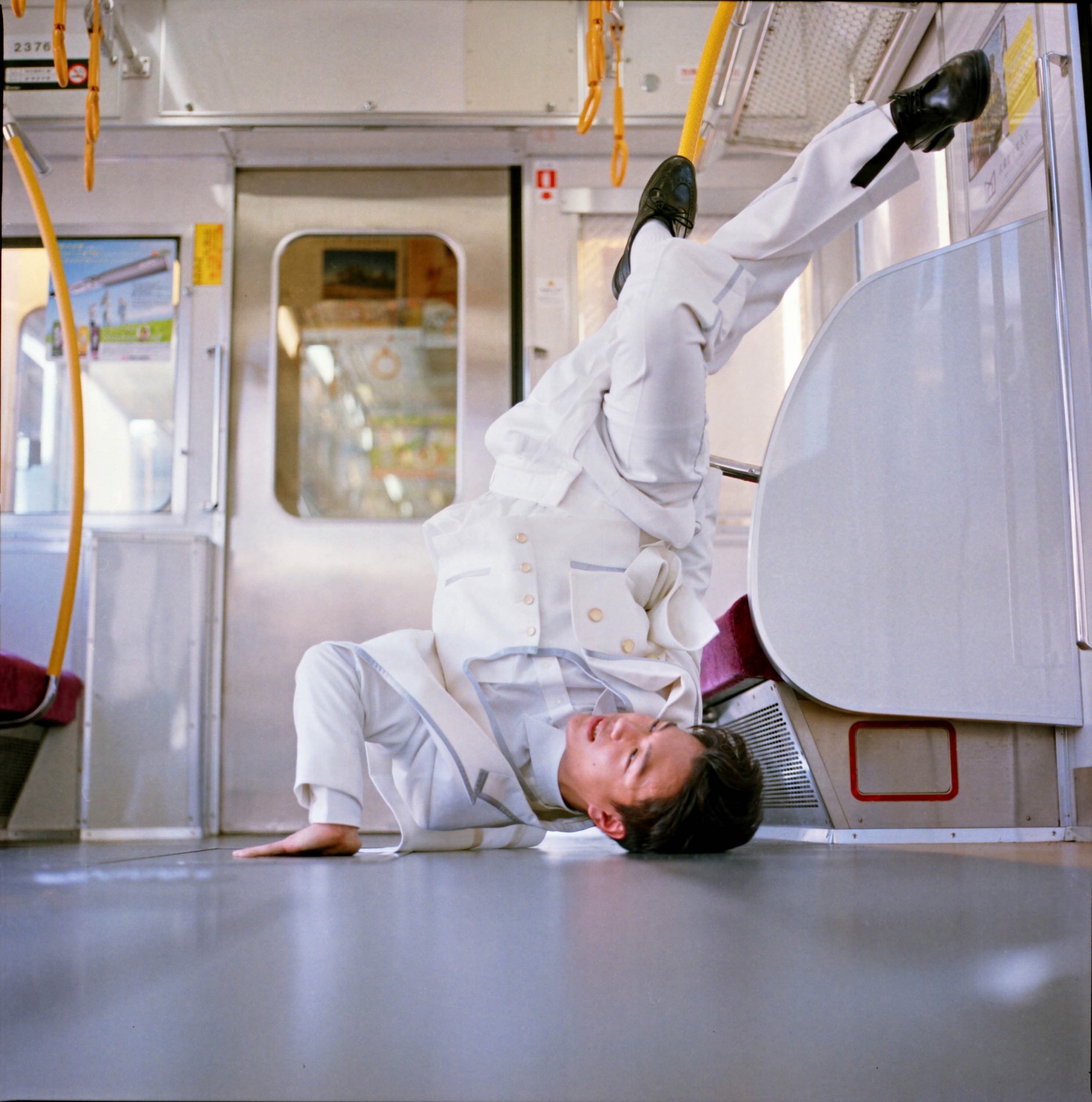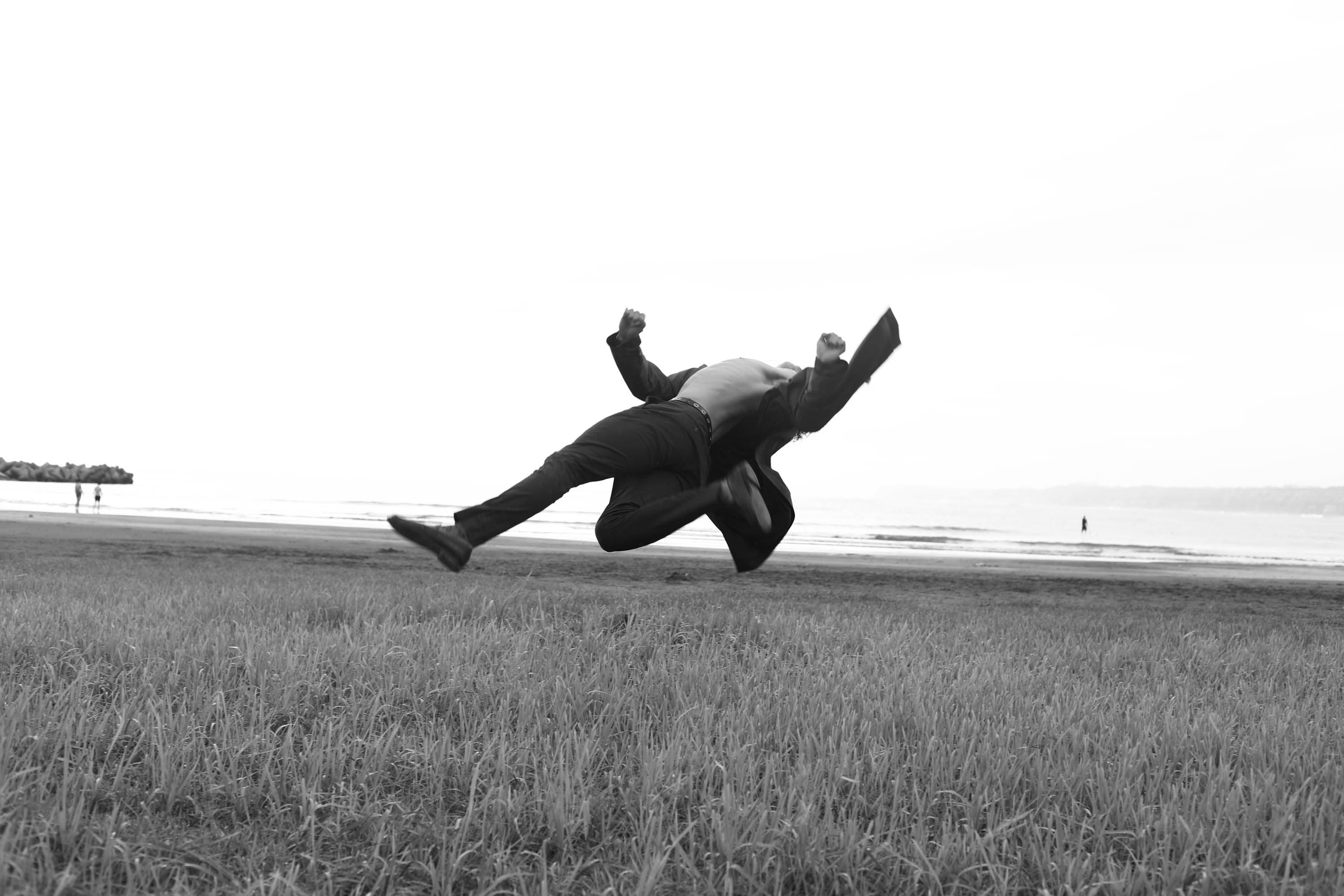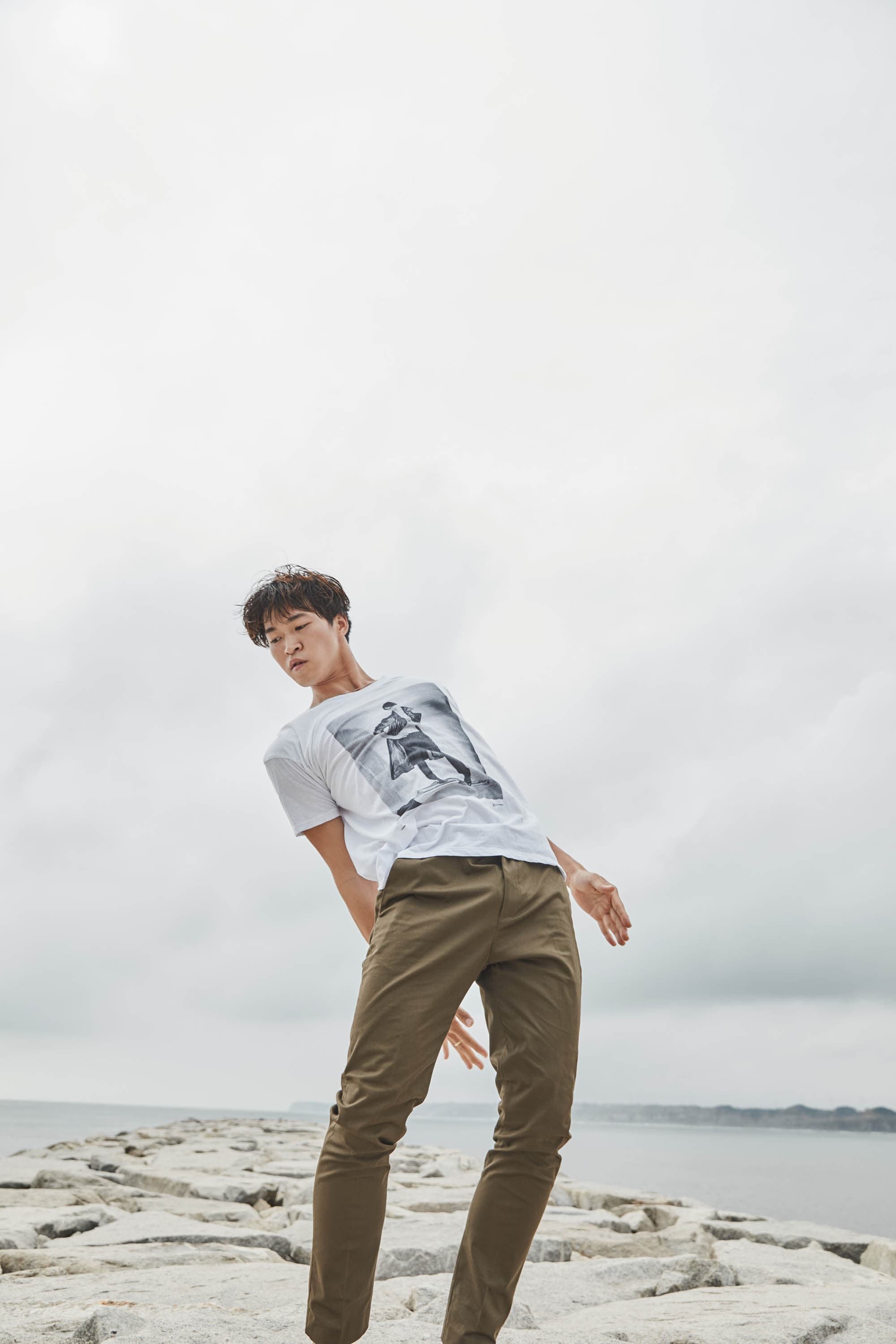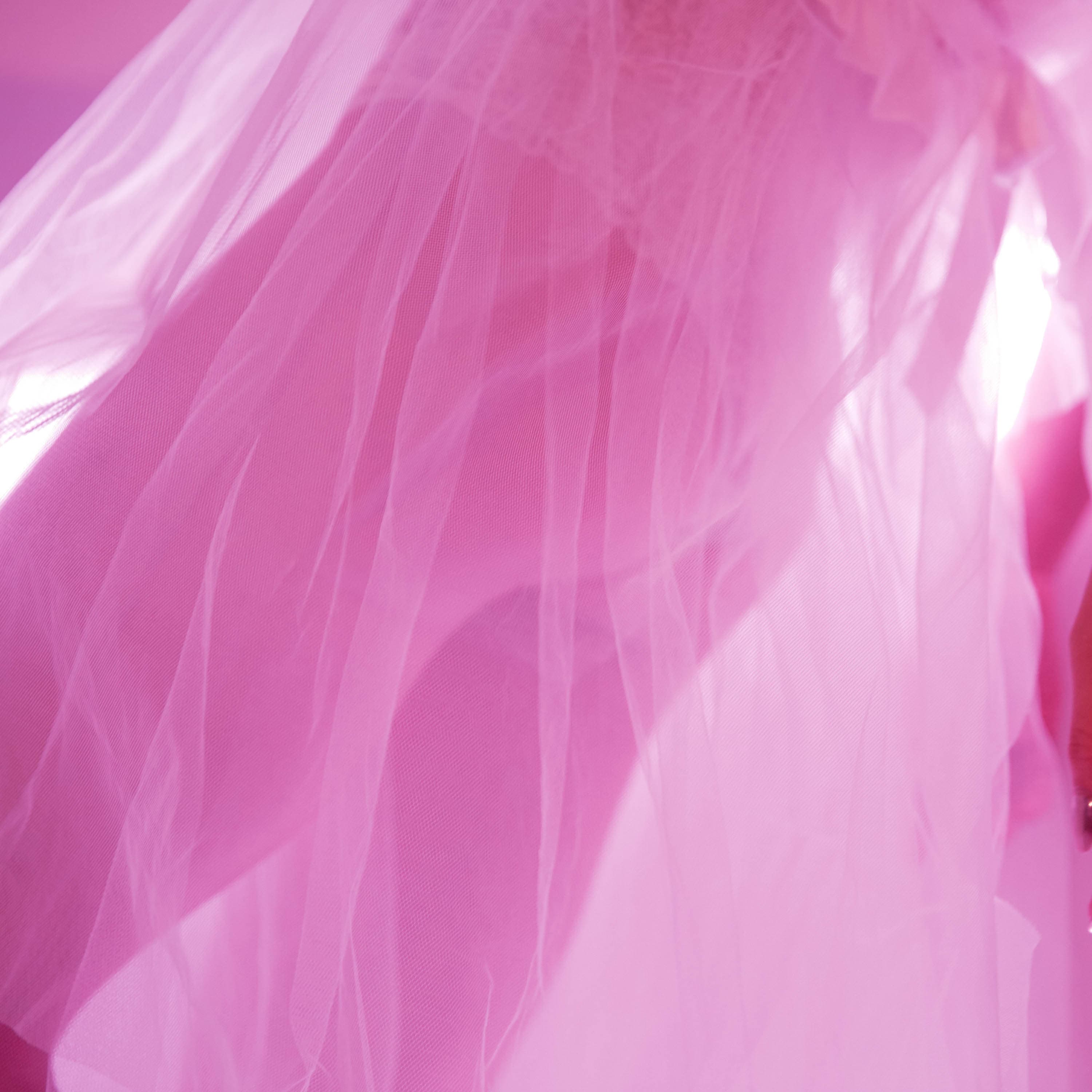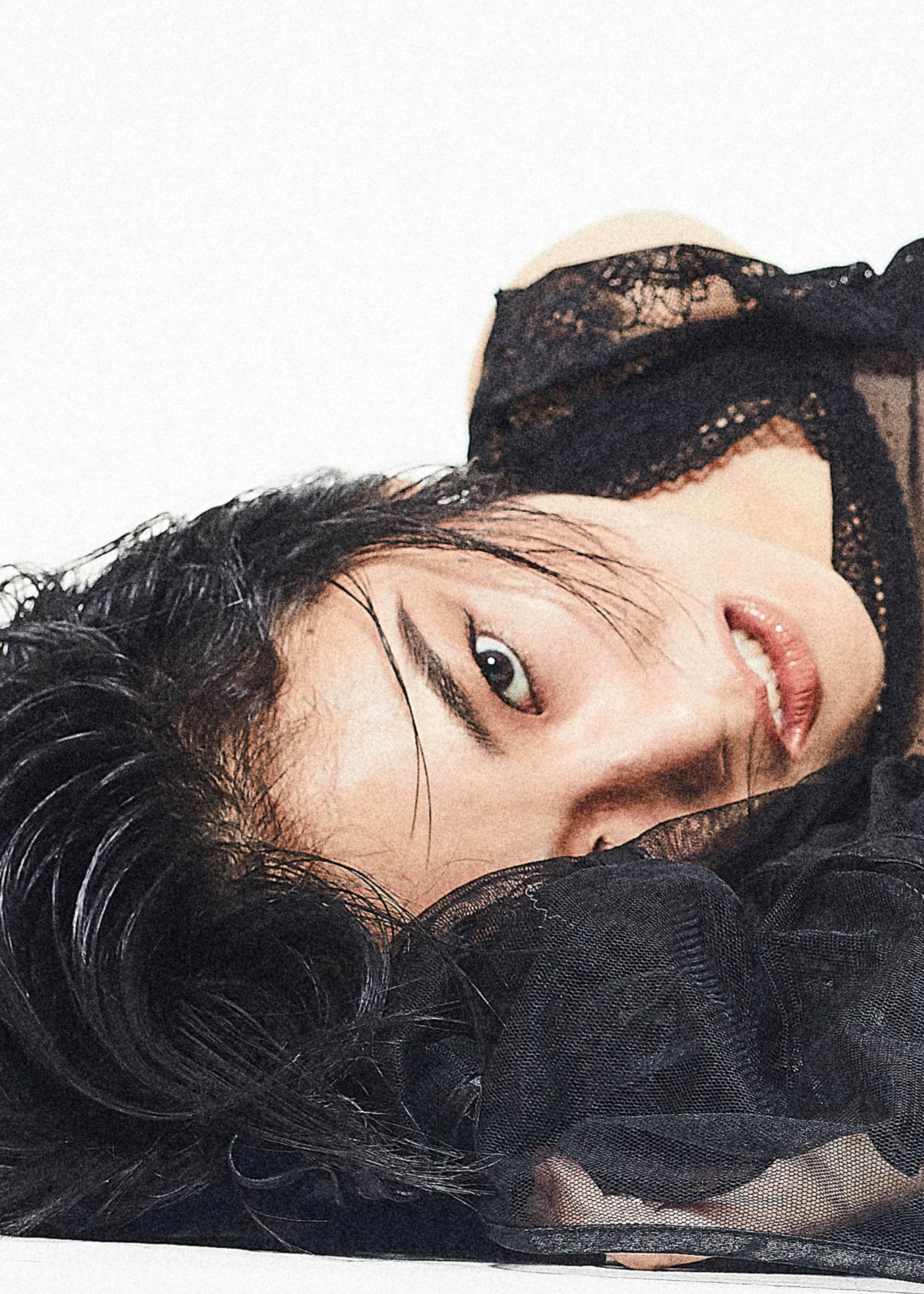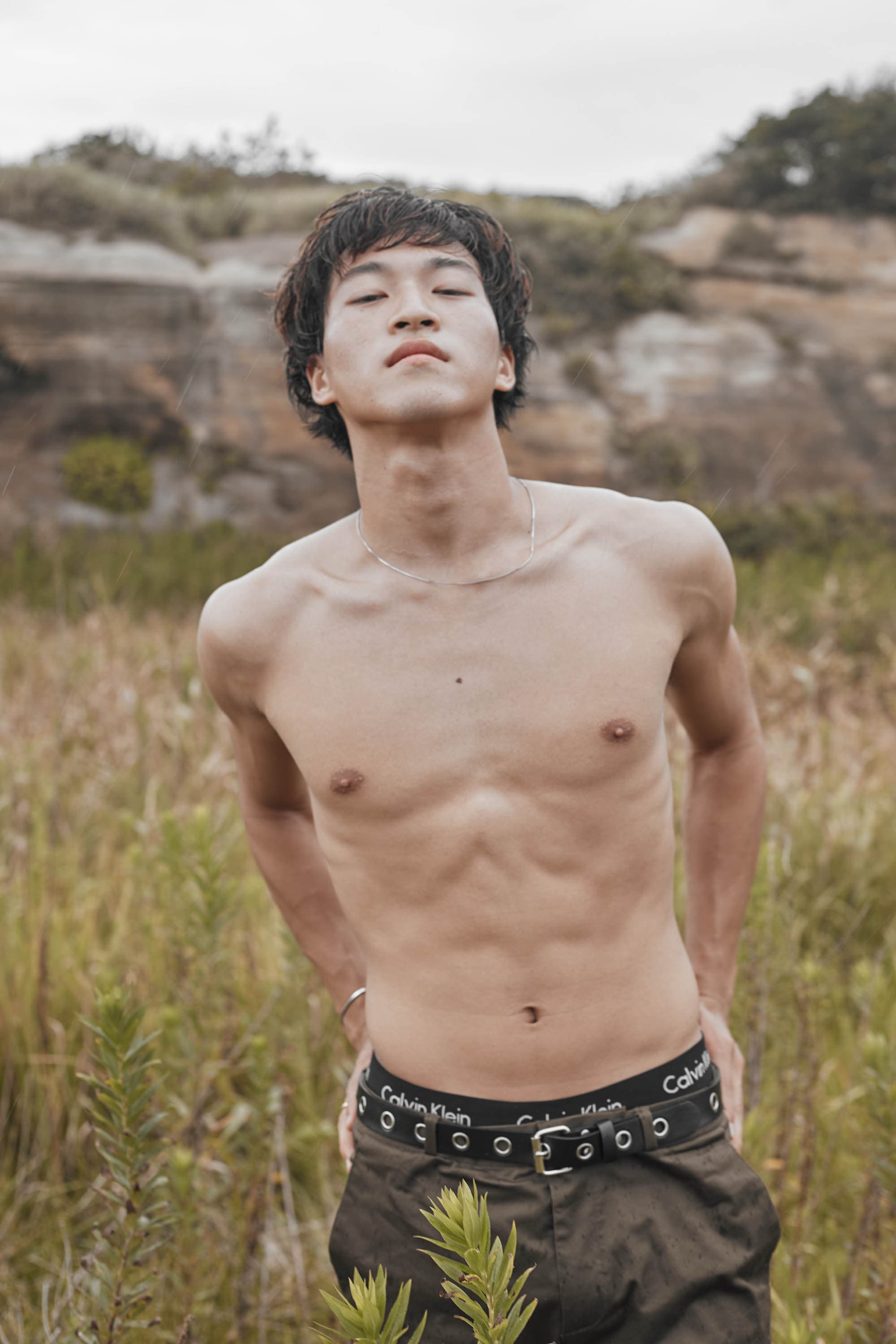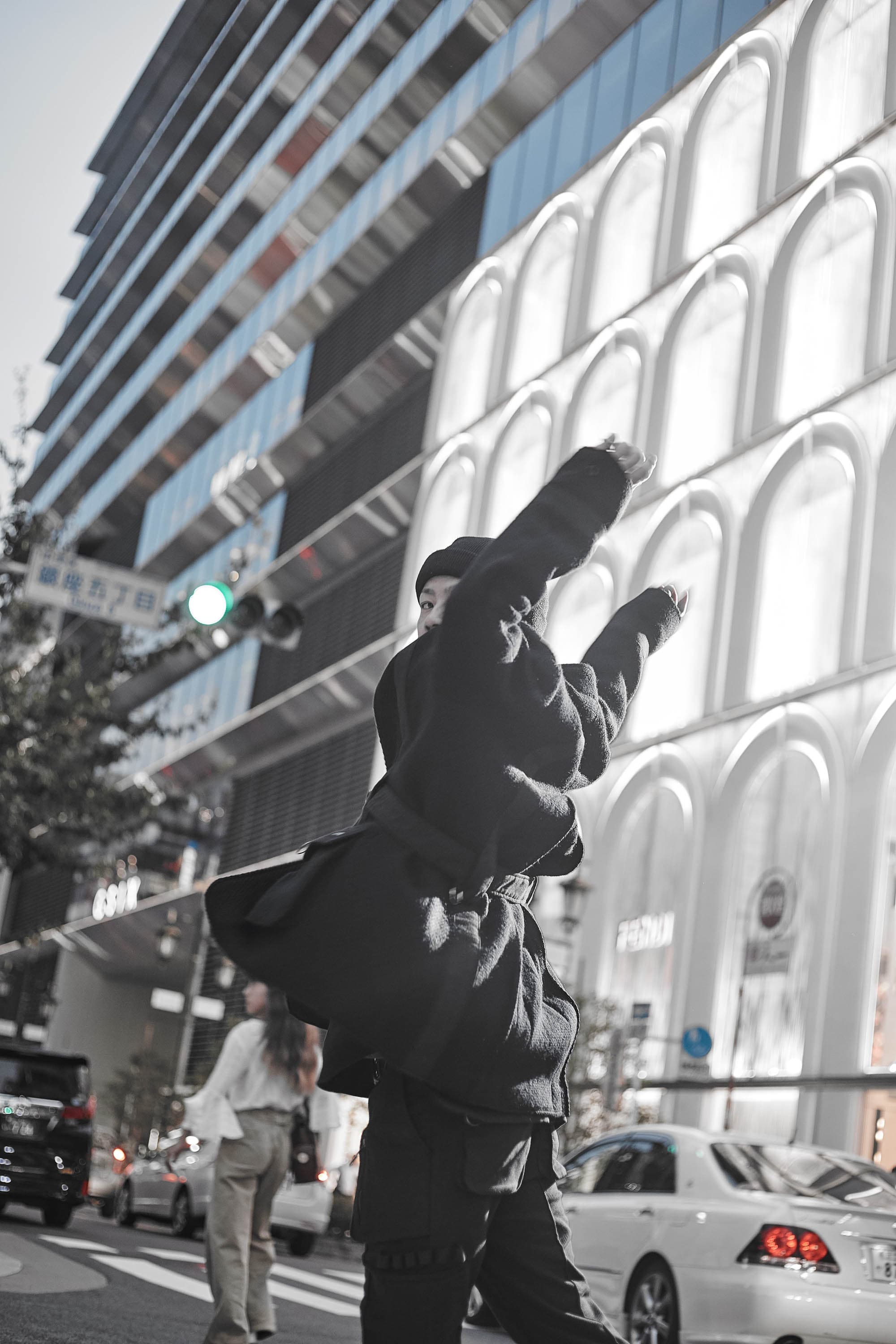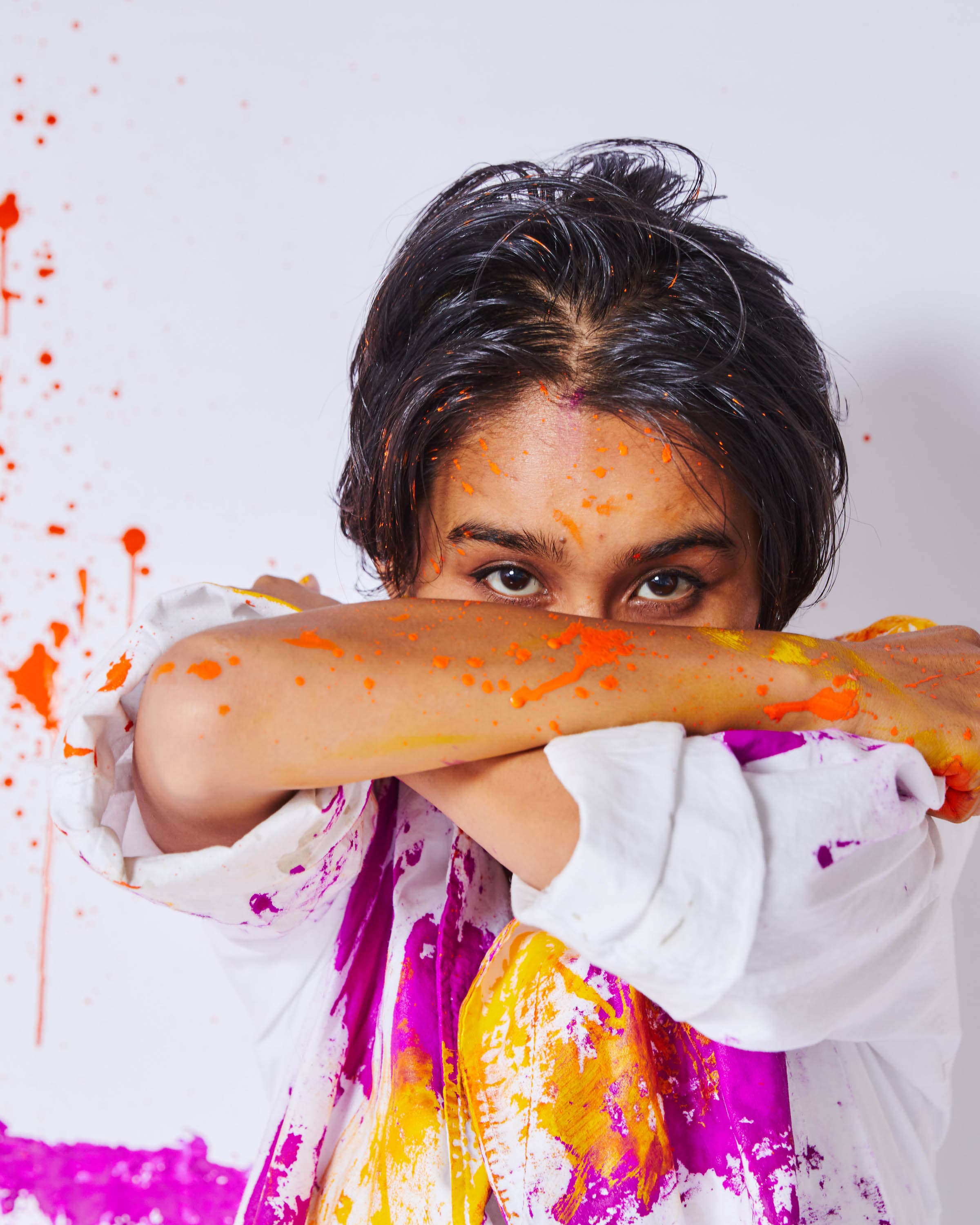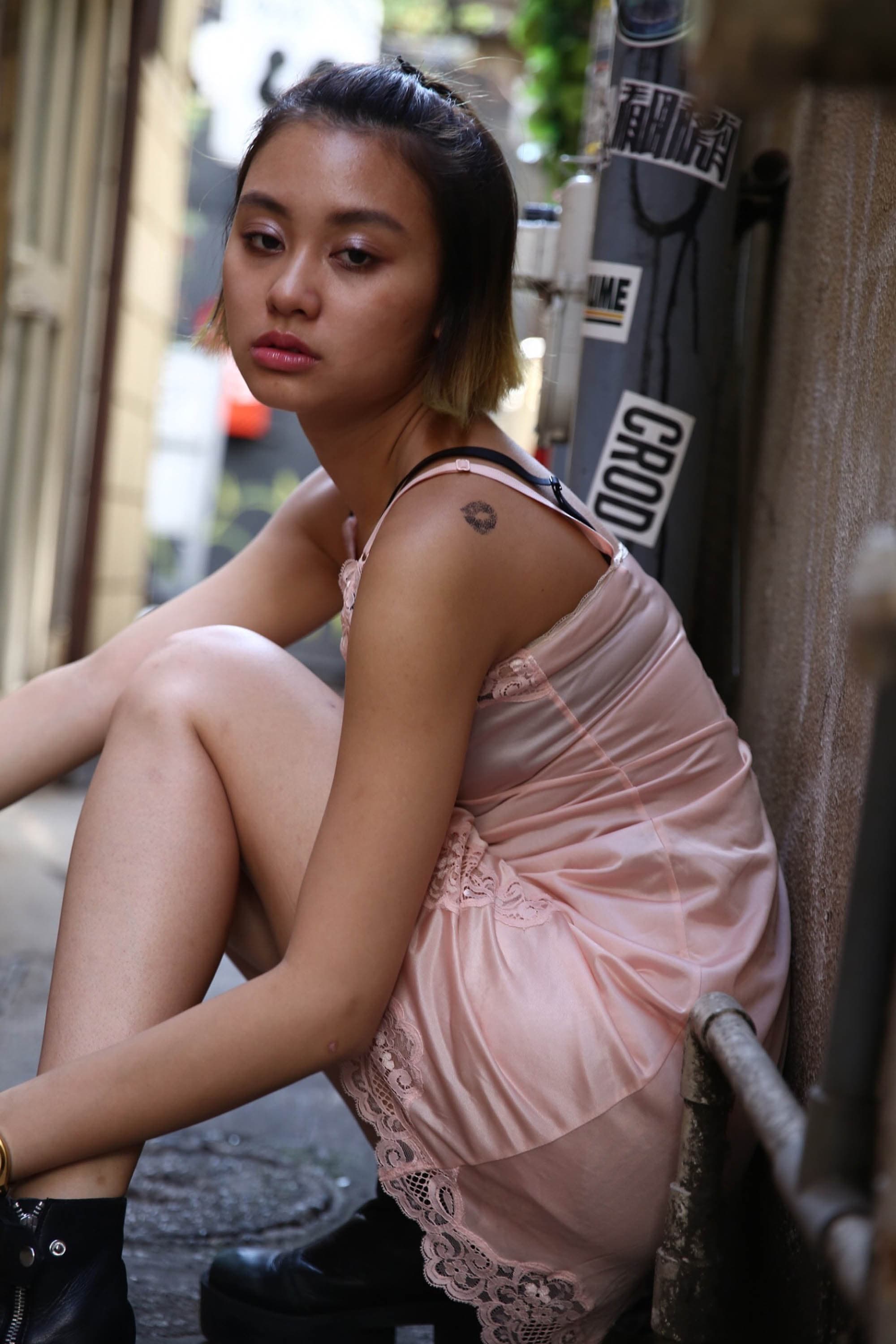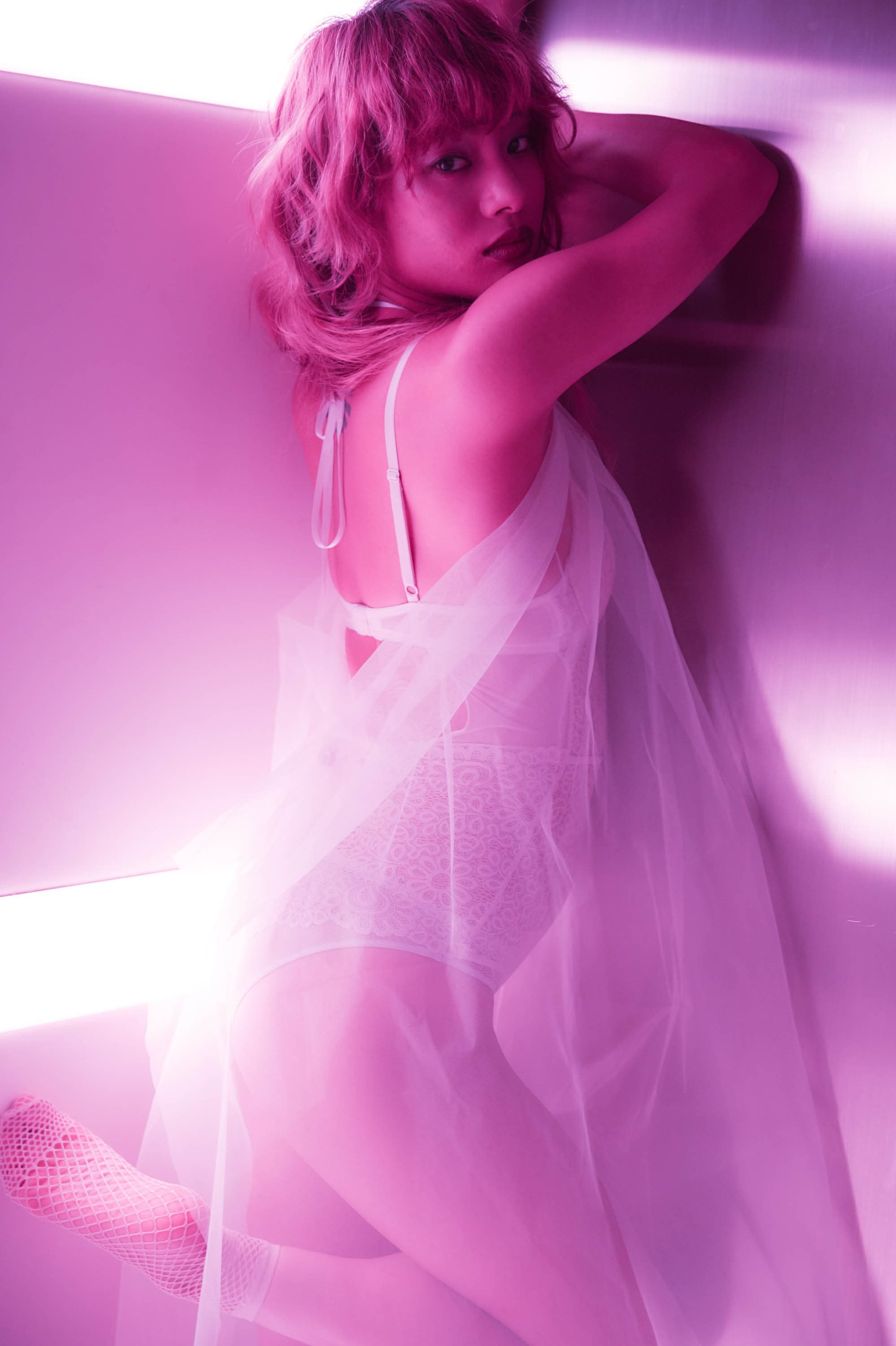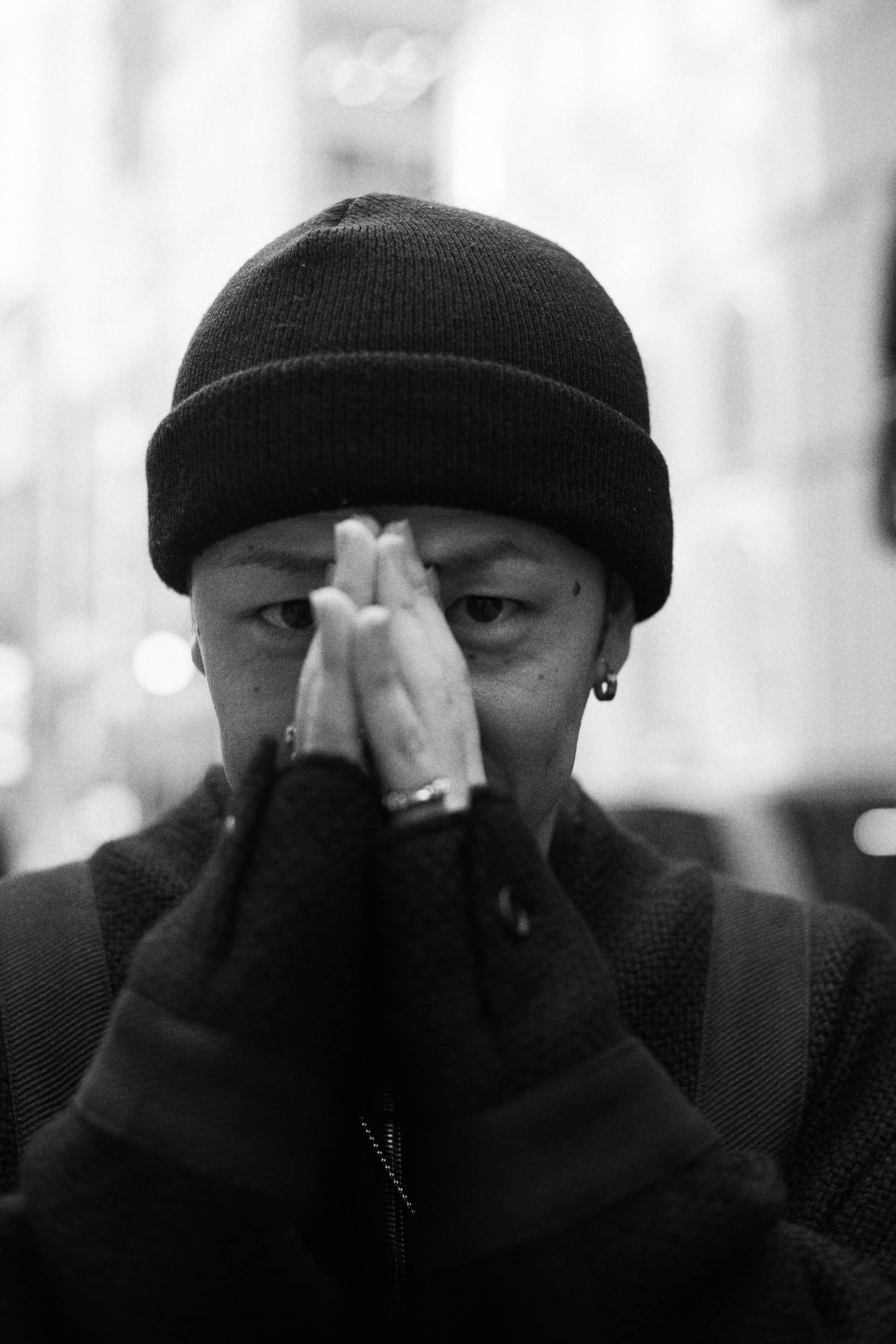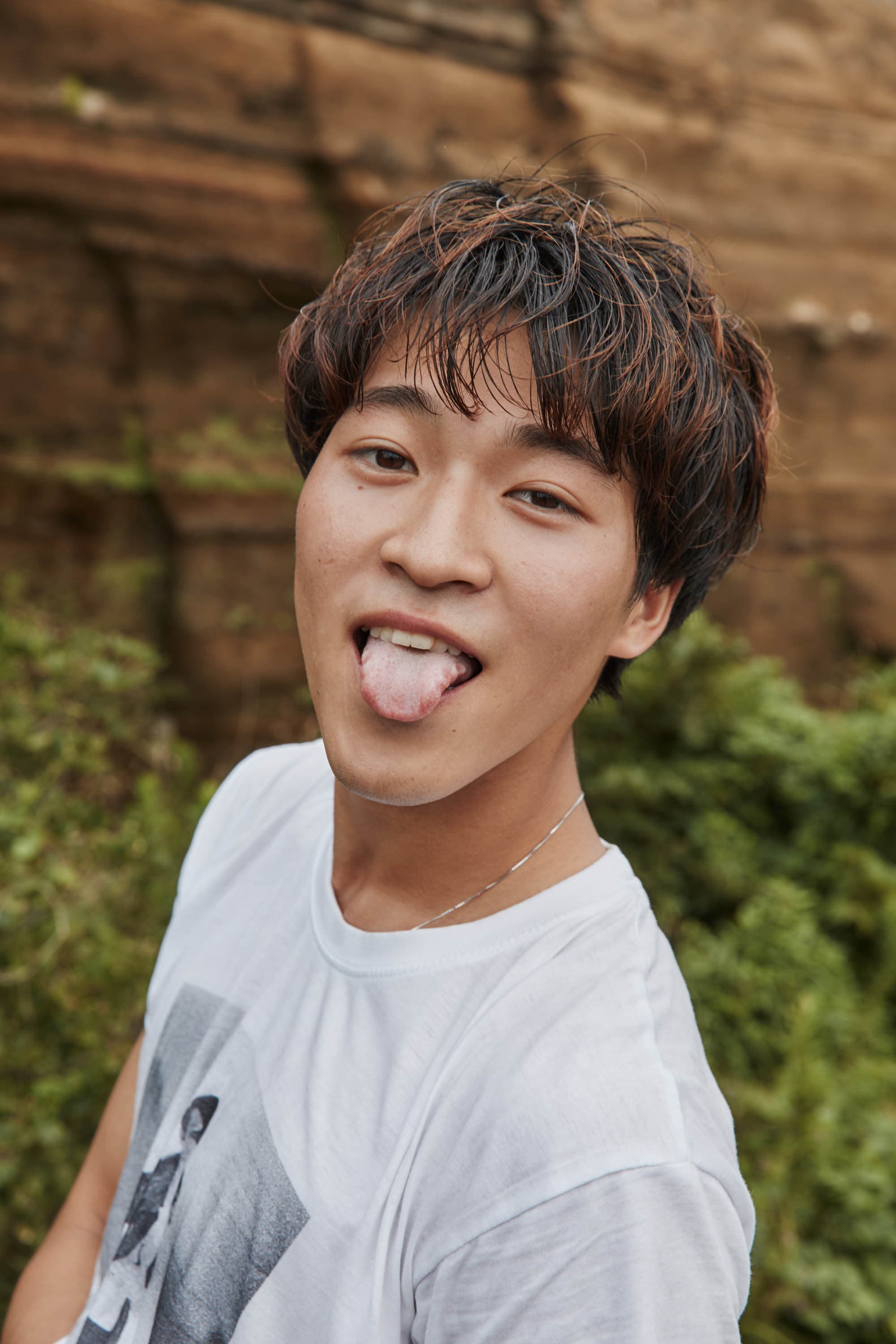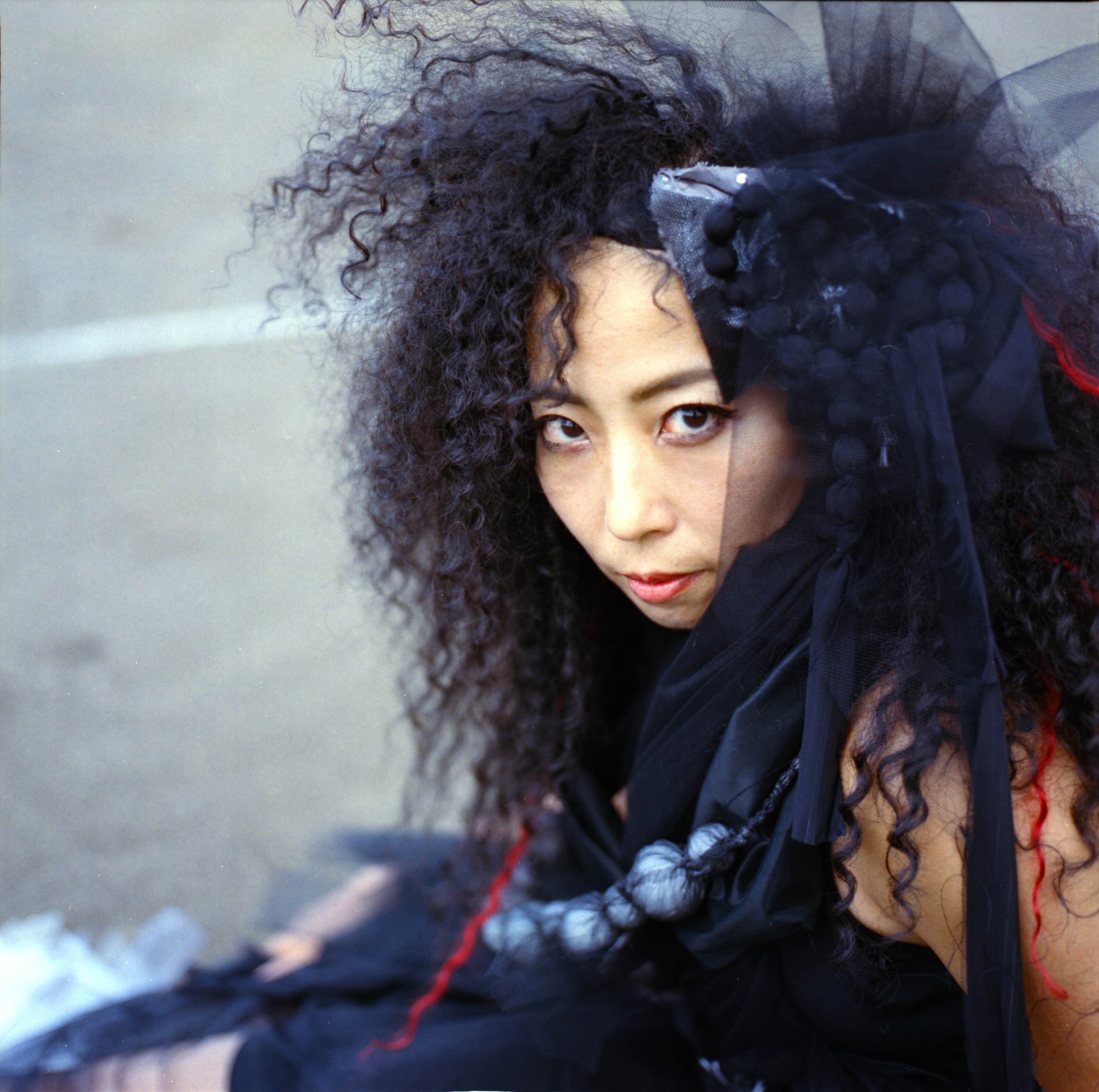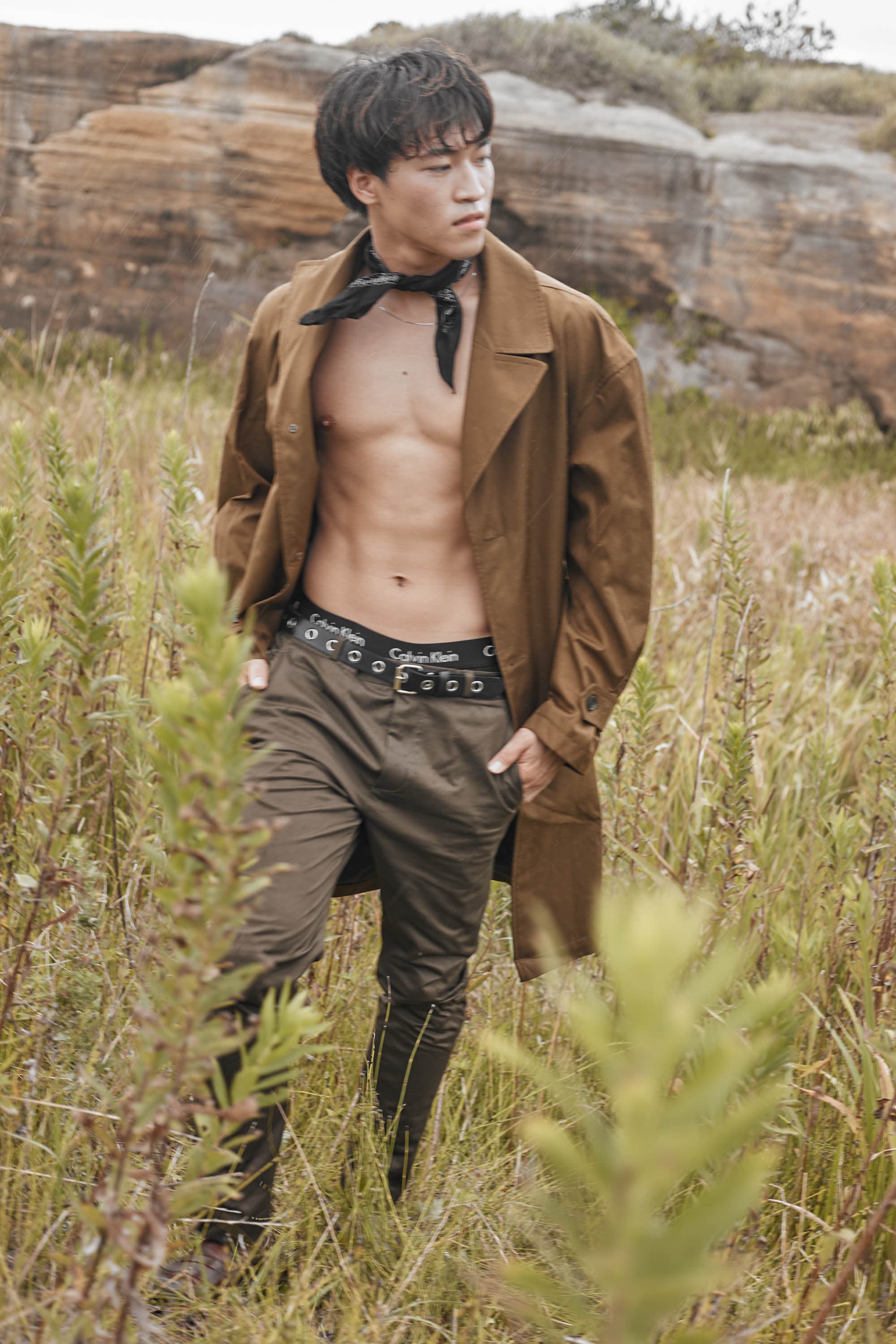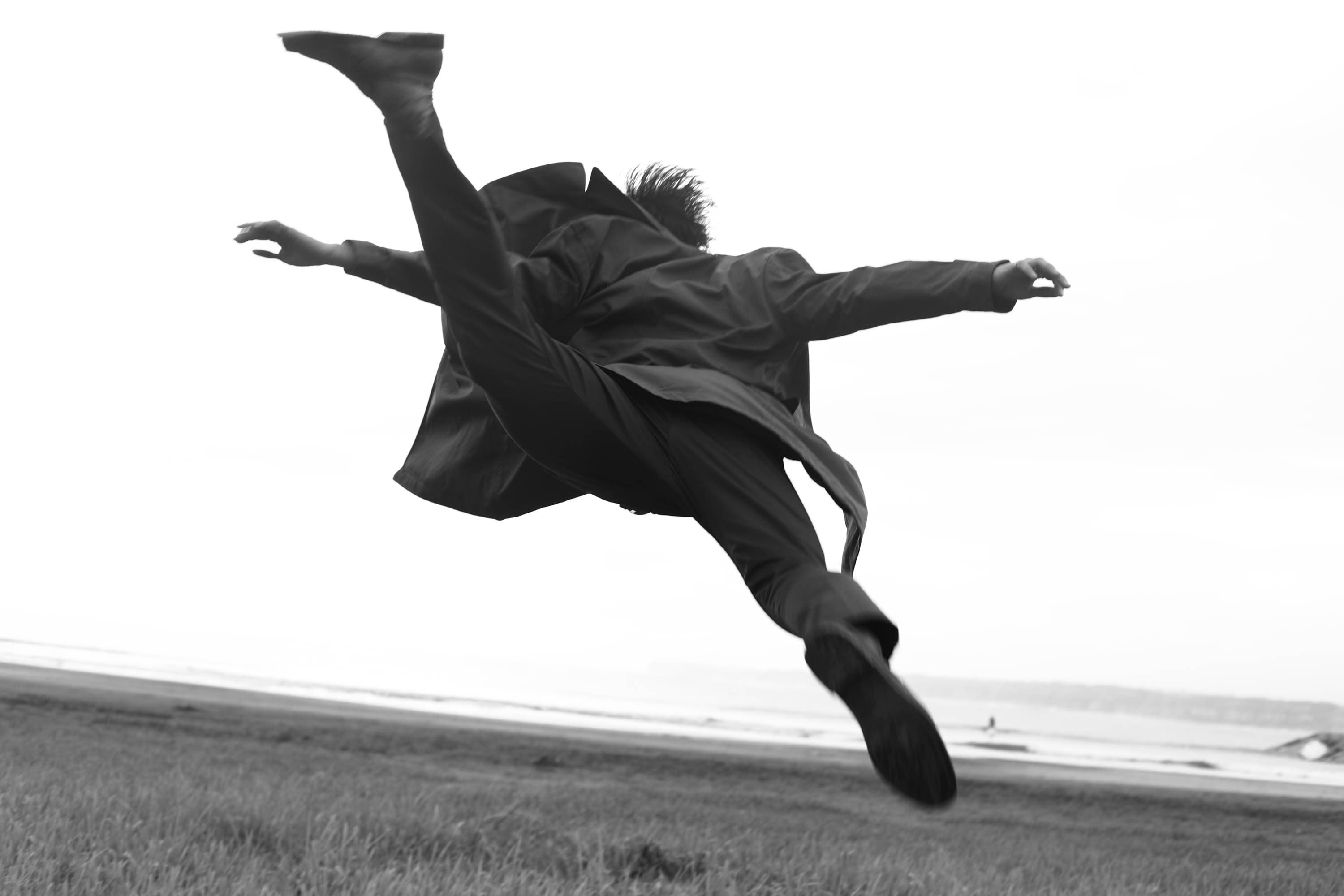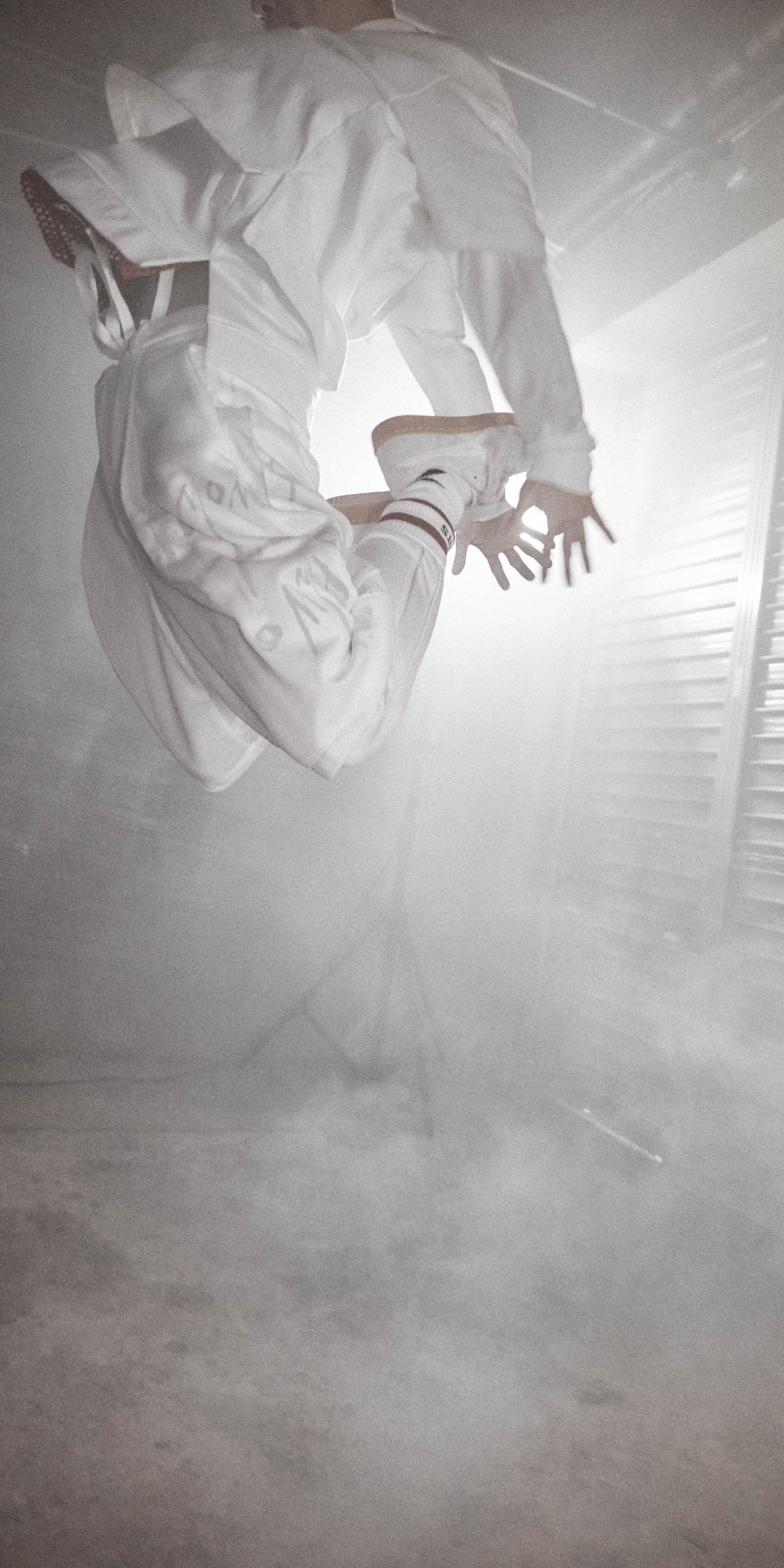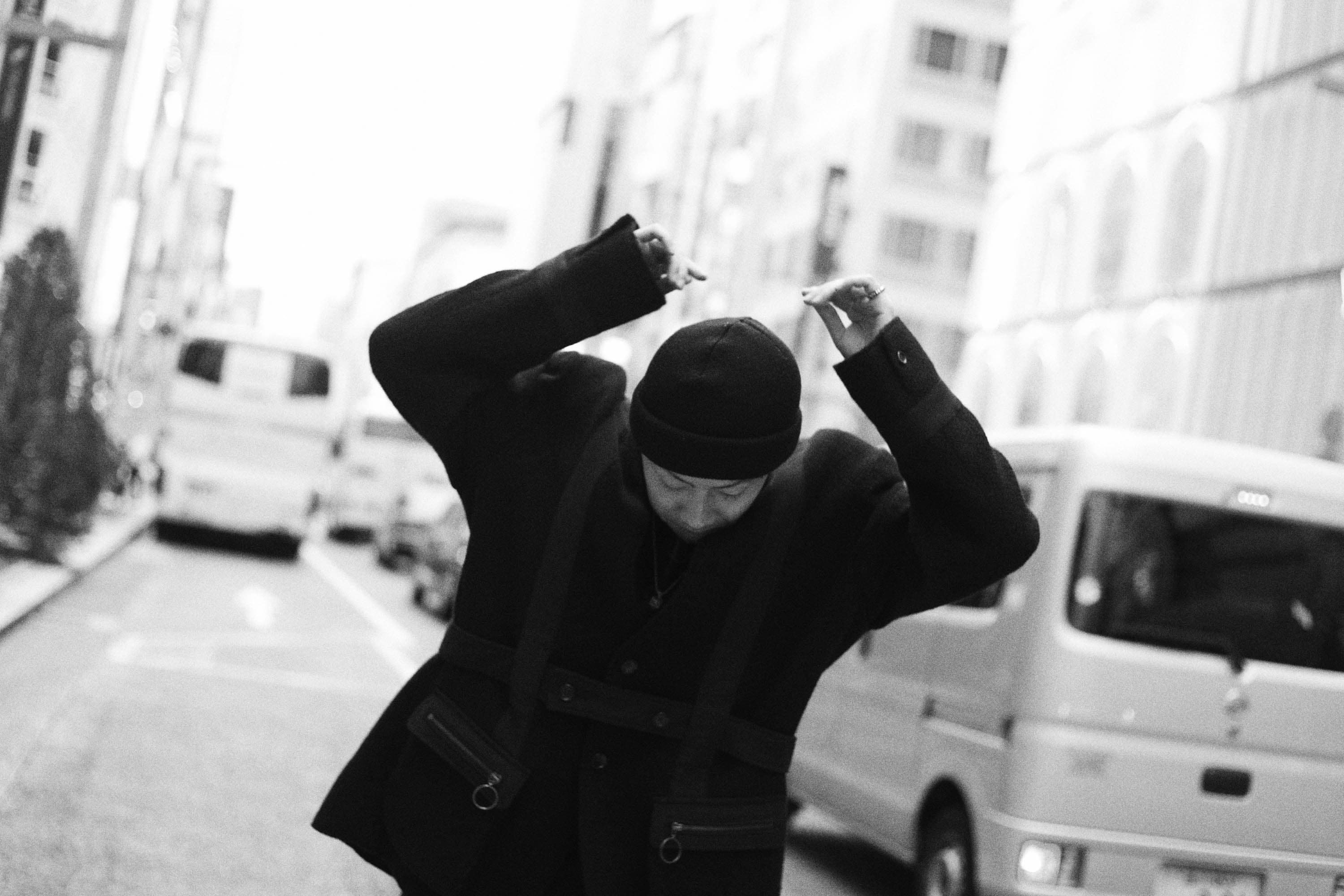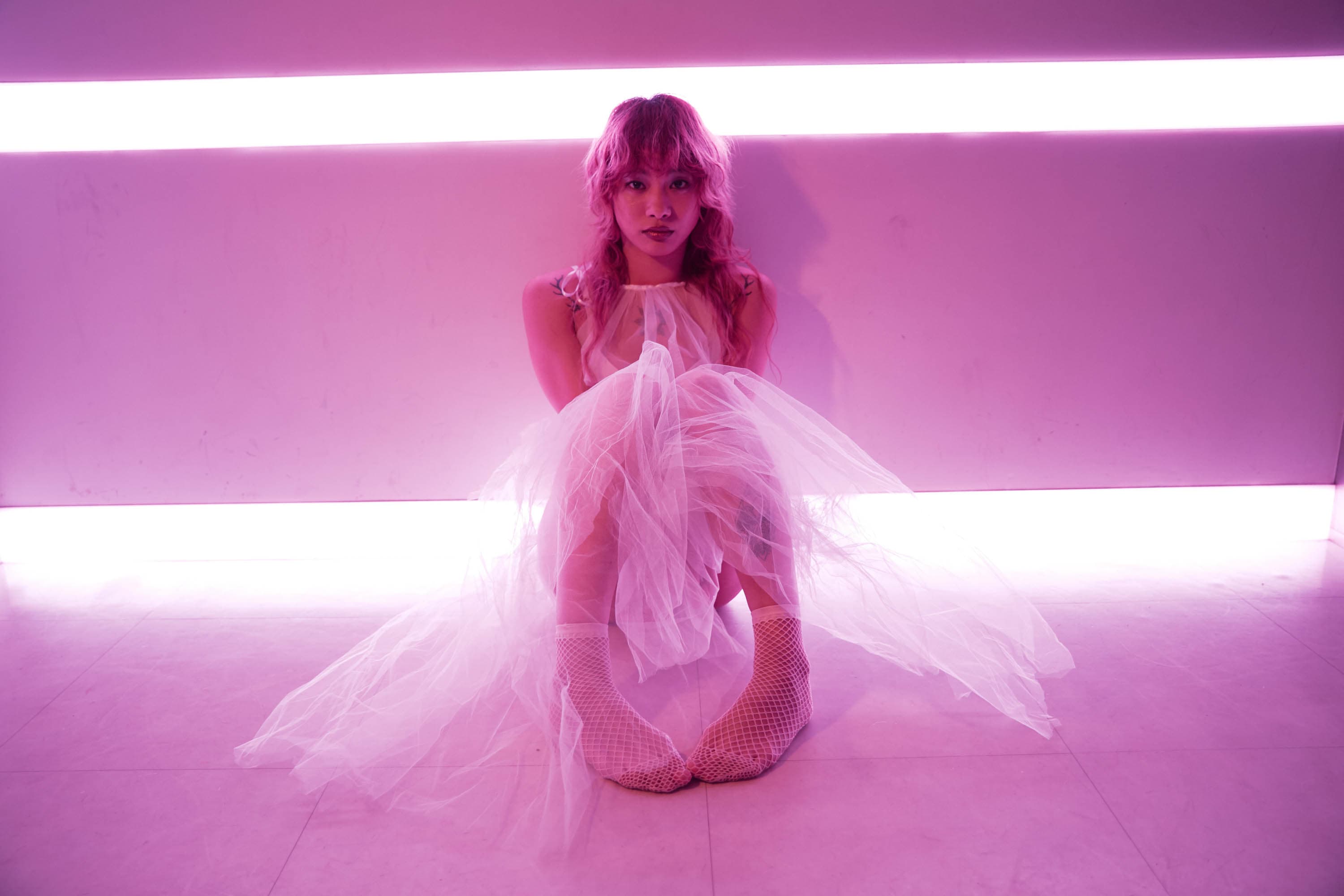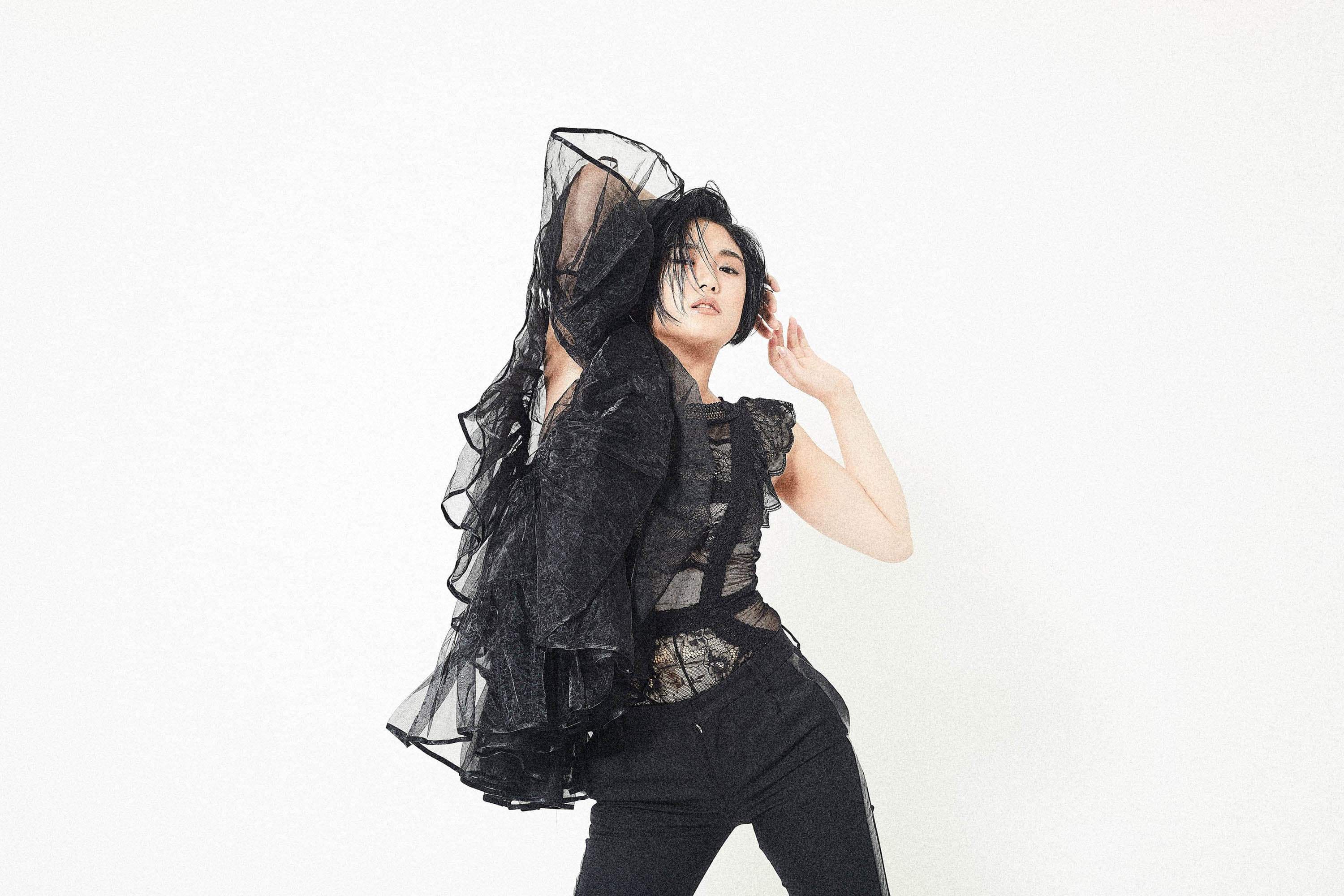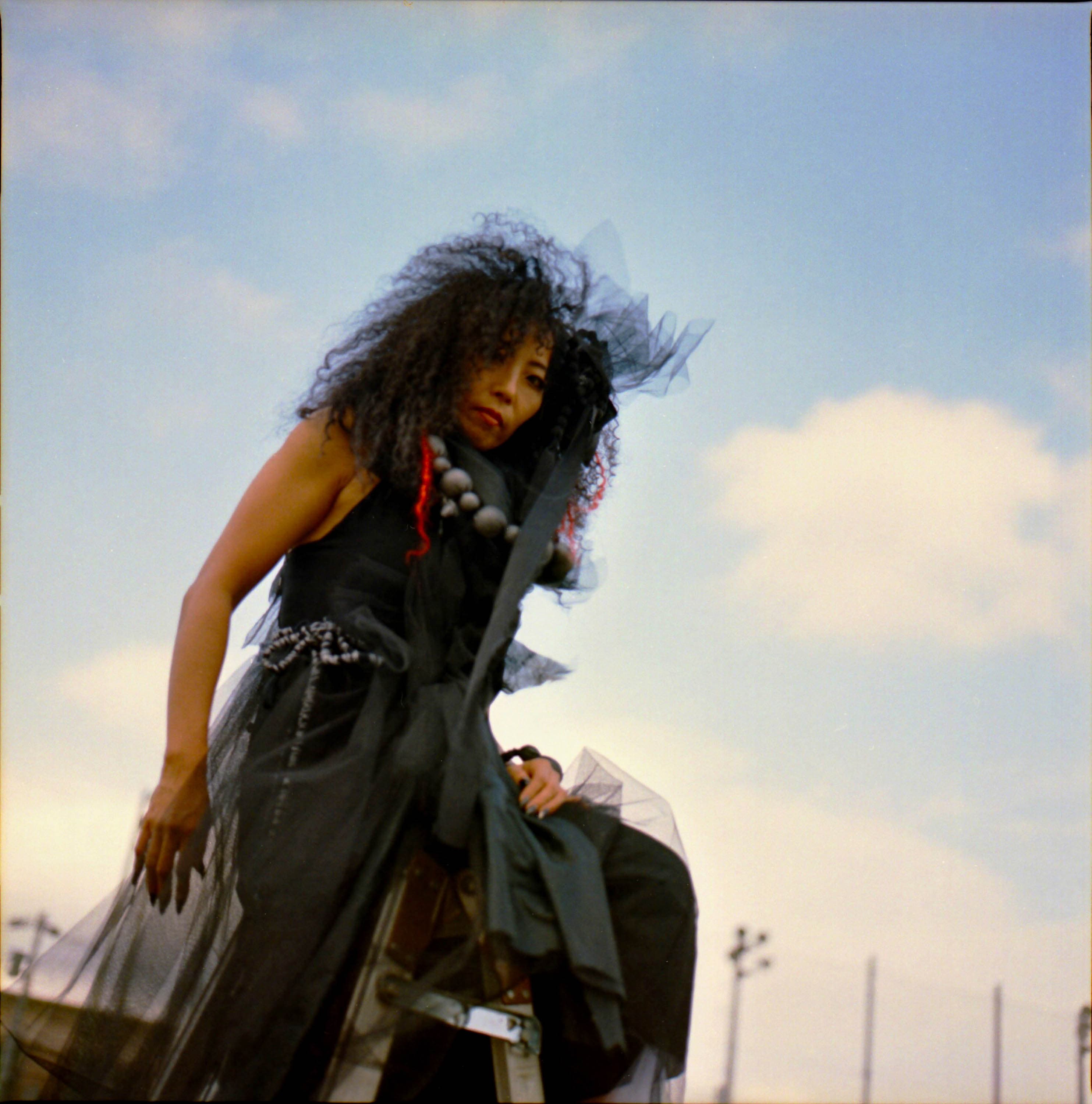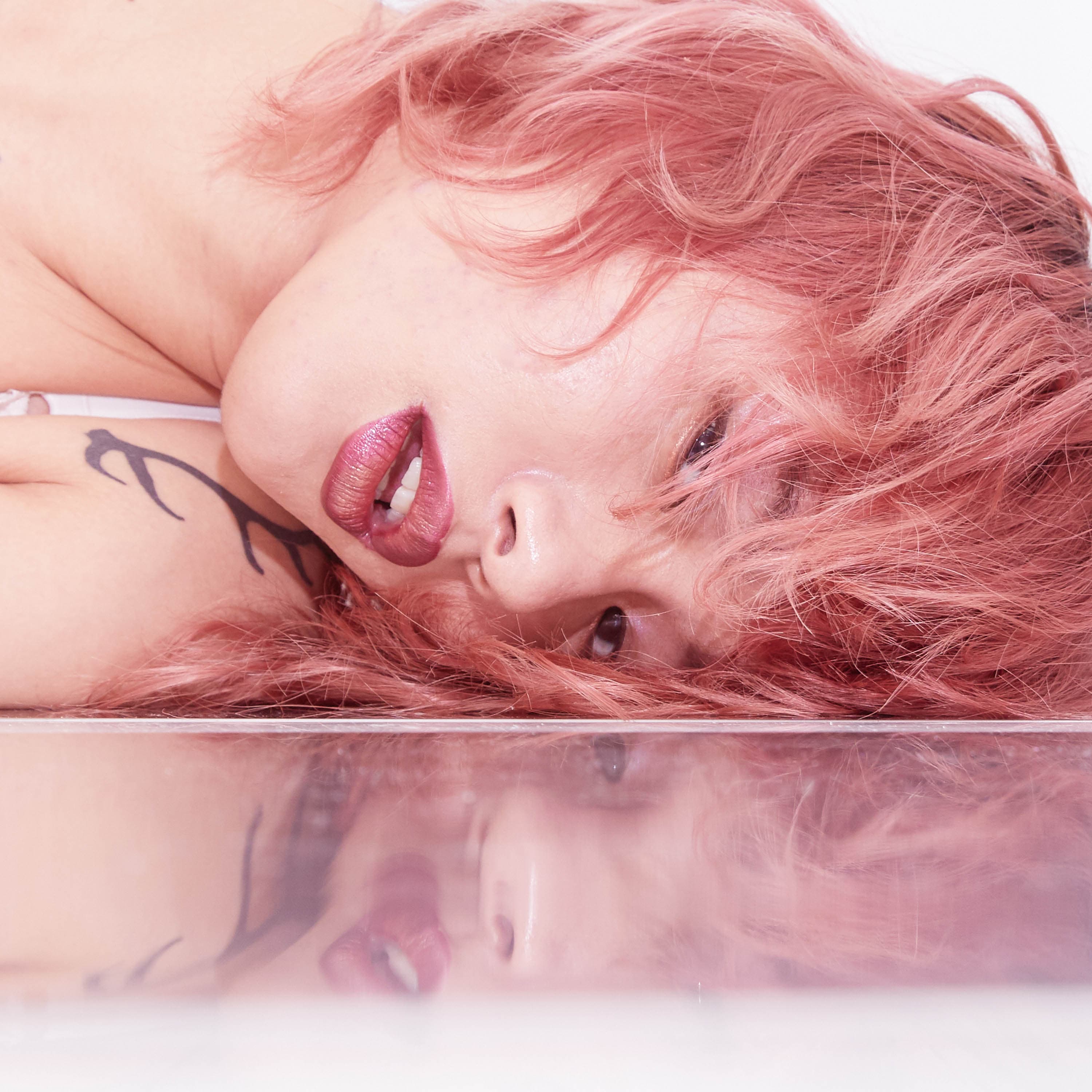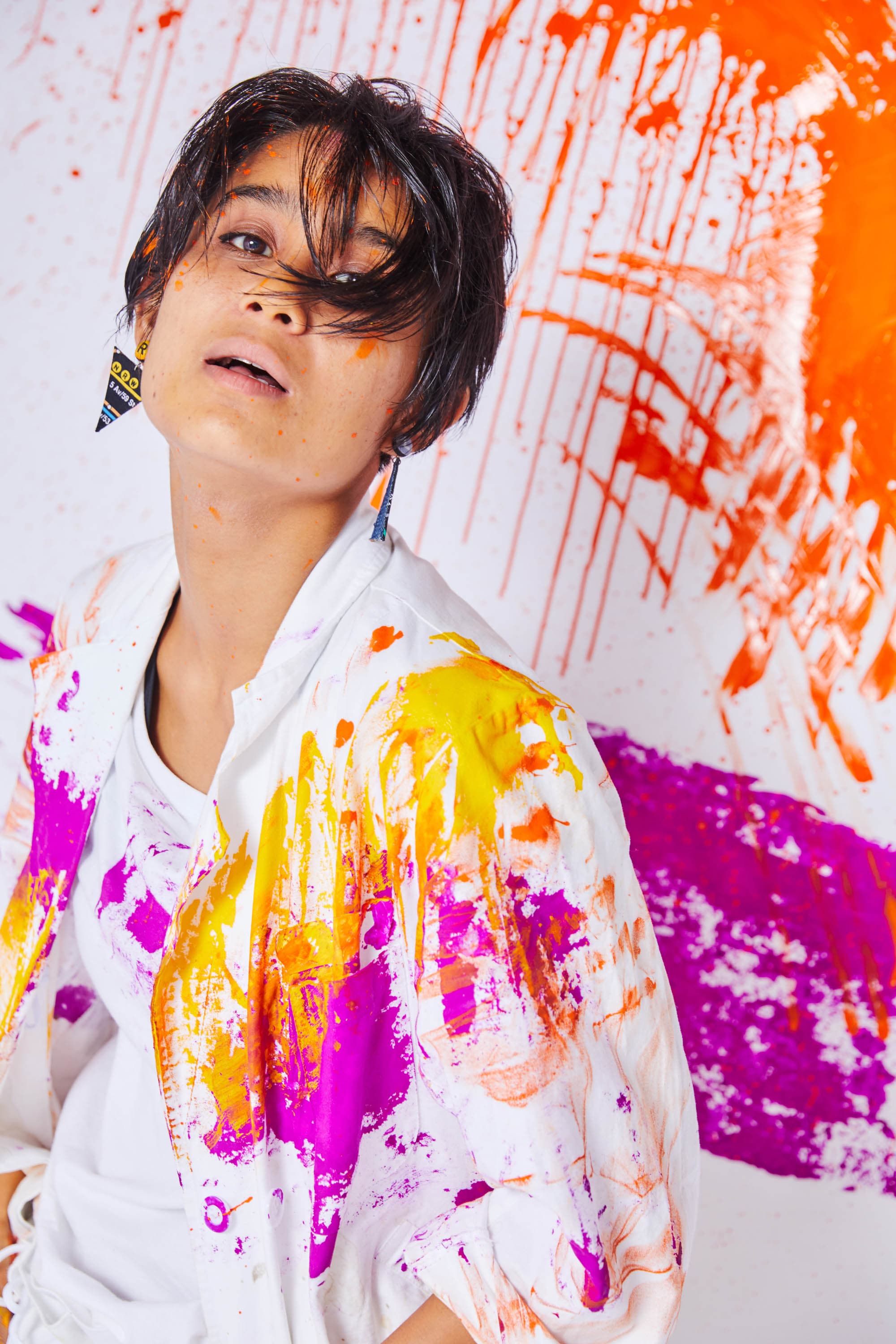 Credit
Iino Takahiro / AYATO. / Shindo Tomoka

Photographer

YOSHIE / issei / Yuki Sugimura

vol.1|Dancer

UNO / Bambi / SHUHO

vol.2|Dancer

SANTA / Elina / akihic☆彡

vol.3|Dancer

Gospel / KIO / YUSEI SAGAWA / Waifone

STOP AND GO-Remix-|Painter