Exhibition fff -You and I will live-
展fff -私も貴方も生きていく-
Concept
Art exhibition by photographer Tomoka Shindo and florist Natsuru Kakei.
This is an art exhibition of accumulations that Shindo and Kakei began working with the motif of "flowers and people" continuing to photograph them as if they were encountering something unknown as their sensibilities mingled.
Hoping that when people come into contact with our works, they will feel a warm feeling of "Oh, I'm so glad to come to this exhibition "
The concept is not only to "see" but also to "convey" with feelings.
Various tricks and emotions were placed there.

–

What is captured is only a brief moment.
Part of the story before and after.
shiny  eyes. Dazzling smile. Touch of a hand on hand. Gentle breeze.
Hope you to imagine it
Like hearing voices. Like they are talking to you
When I look back
What were we talking about at this moment in time? Vague back and forth stories
That's fine. There's no doubt that. They were there.
–
Soft. Bright and thin. A momentary scent in an odorless
Sound of heartbeat. Sound of breathing. Listen deeply
No day, no night. Time for myself (Just you and me)
Present runs too fast without stopping
Love. Love Always
Love Now. Love of Yesterday
Love of a while ago

Gyu(Hold)

Love
写真家"新道トモカ"とフローリスト"筧 奈鶴"による美術展。 
新道と筧は「花と人」をモチーフに制作を開始し、2人の感性が交じり合うことにより未知のものに出会うような感覚で撮影を続けた。その集積物の美術展。
人々が作品に触れた時、あー来てよかったな。と暖かい気持ちが生まれる事を願って。"「見る」だけではなく、想いを載せて「伝える」"をコンセプトに。様々な仕掛けと感情をそこに置いた。
–
写っているものはほんの一瞬でしかない。
その前後のストーリーの一部。
きらきら光る目 眩しい笑顔 手と手がふれる感触 優しい風
想像してみてほしい
声が聞こえるような。話しかけてきてるような。
振り返ったら
あの時のこの瞬間、何話してたっけ?曖昧な前後のストーリー
それでいい。間違いなくそこに 彼らは 存在していたのだから。
–
柔らかい 眩しくて細い 無臭の中に一瞬の香り
心臓の音 呼吸の音 深く聴く
昼もない夜のない 自分だけの時間
今が止まる事なく走りすぎる
愛 ずっと愛
今も愛 昨日の愛
さっきの愛

ぎゅっと

愛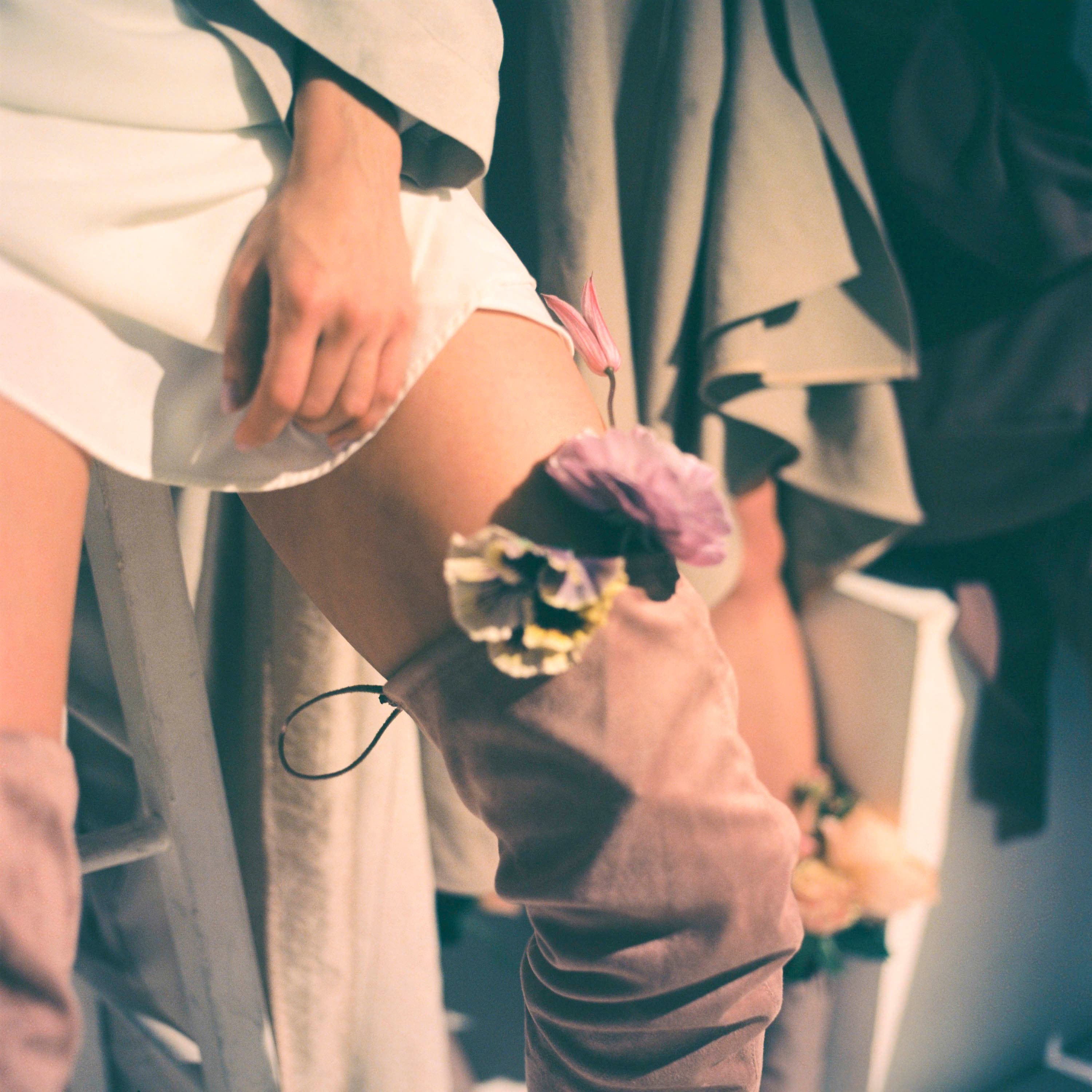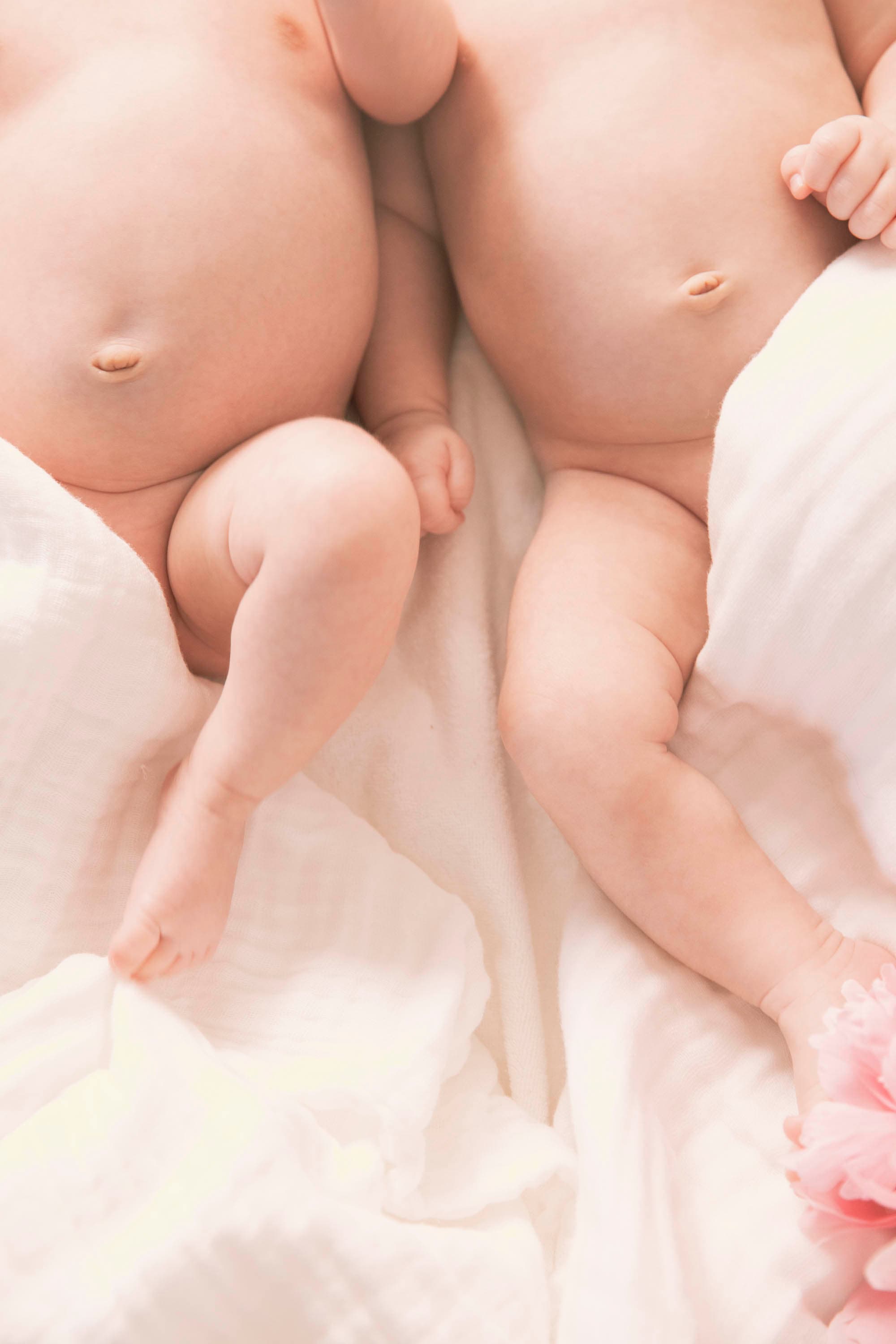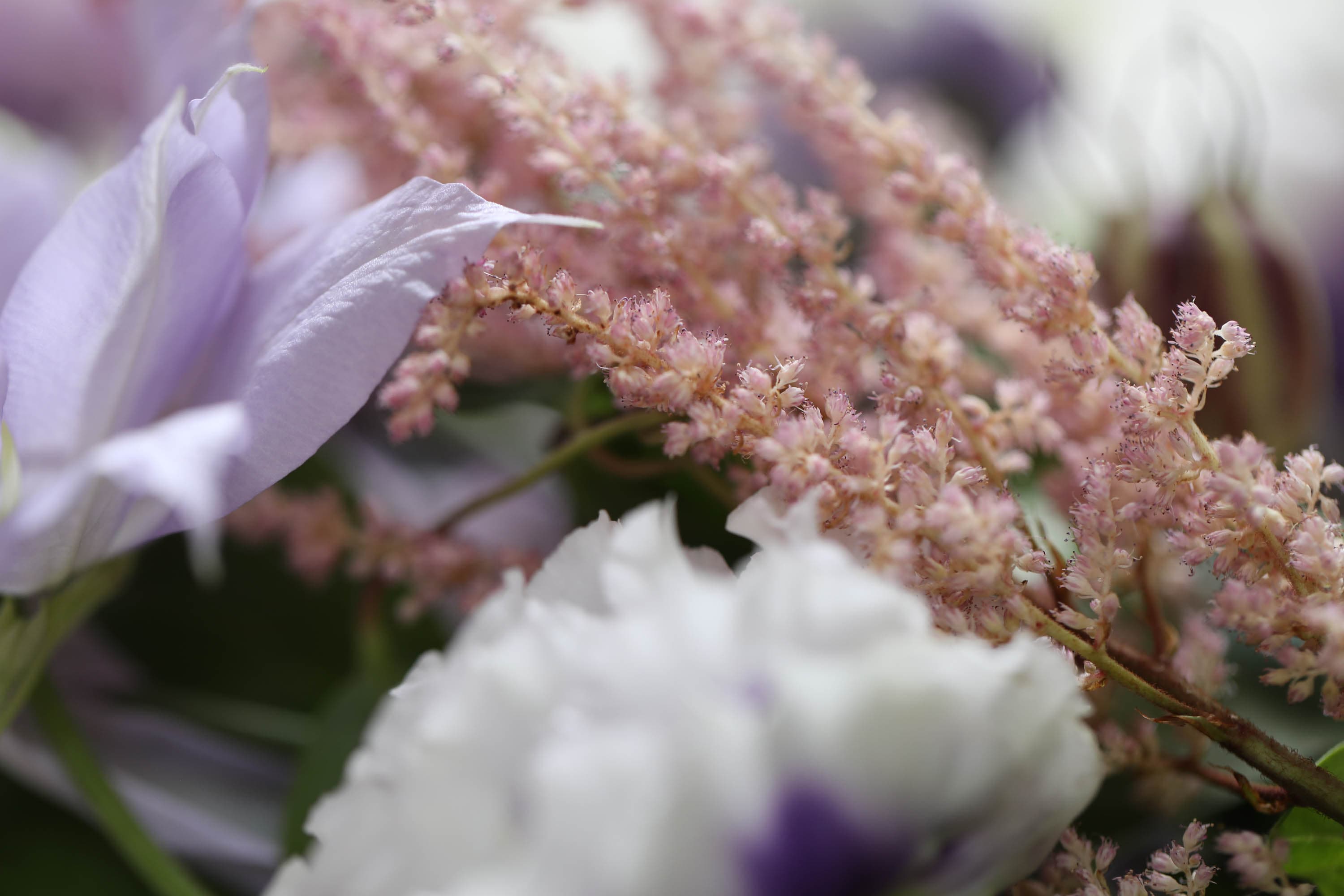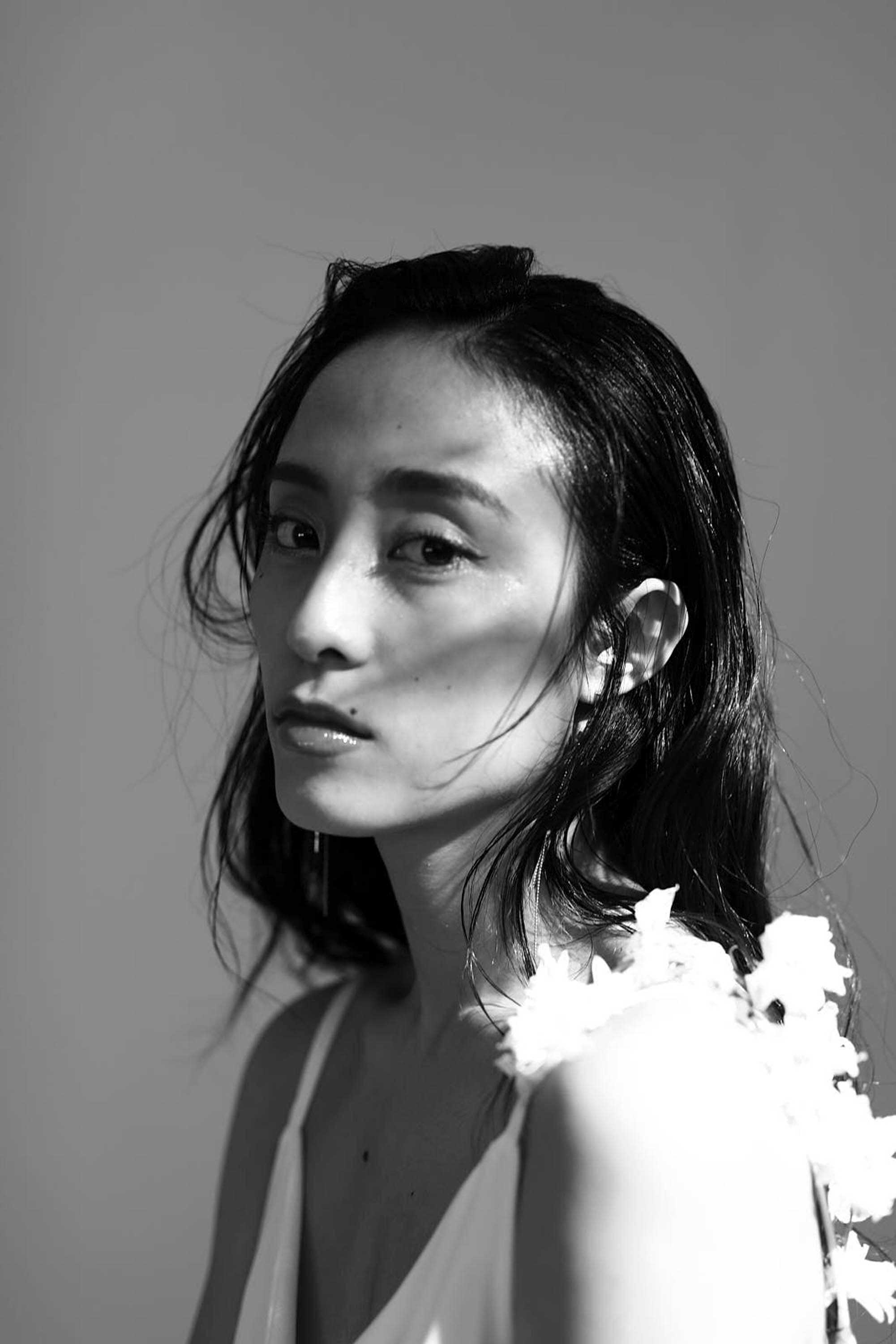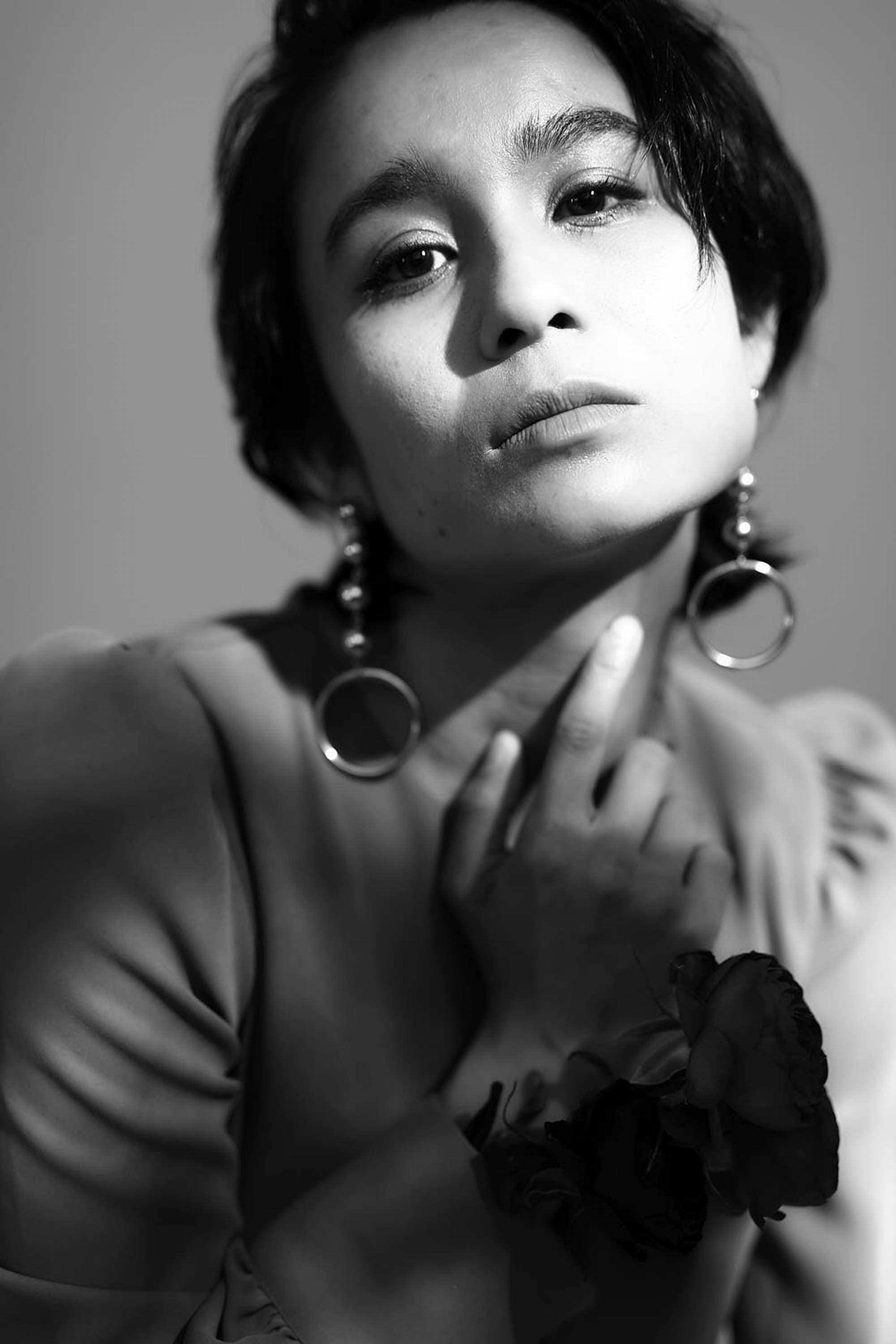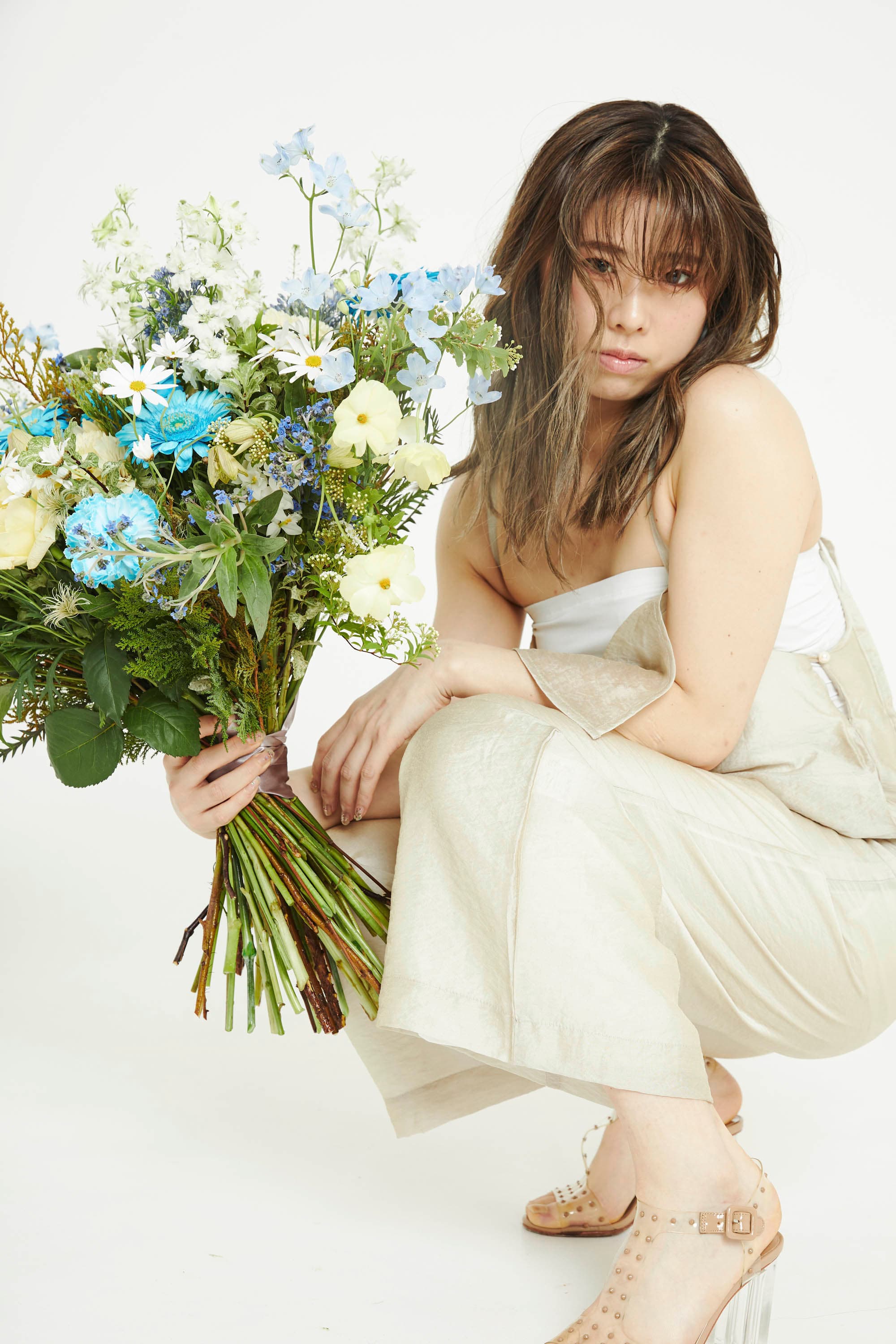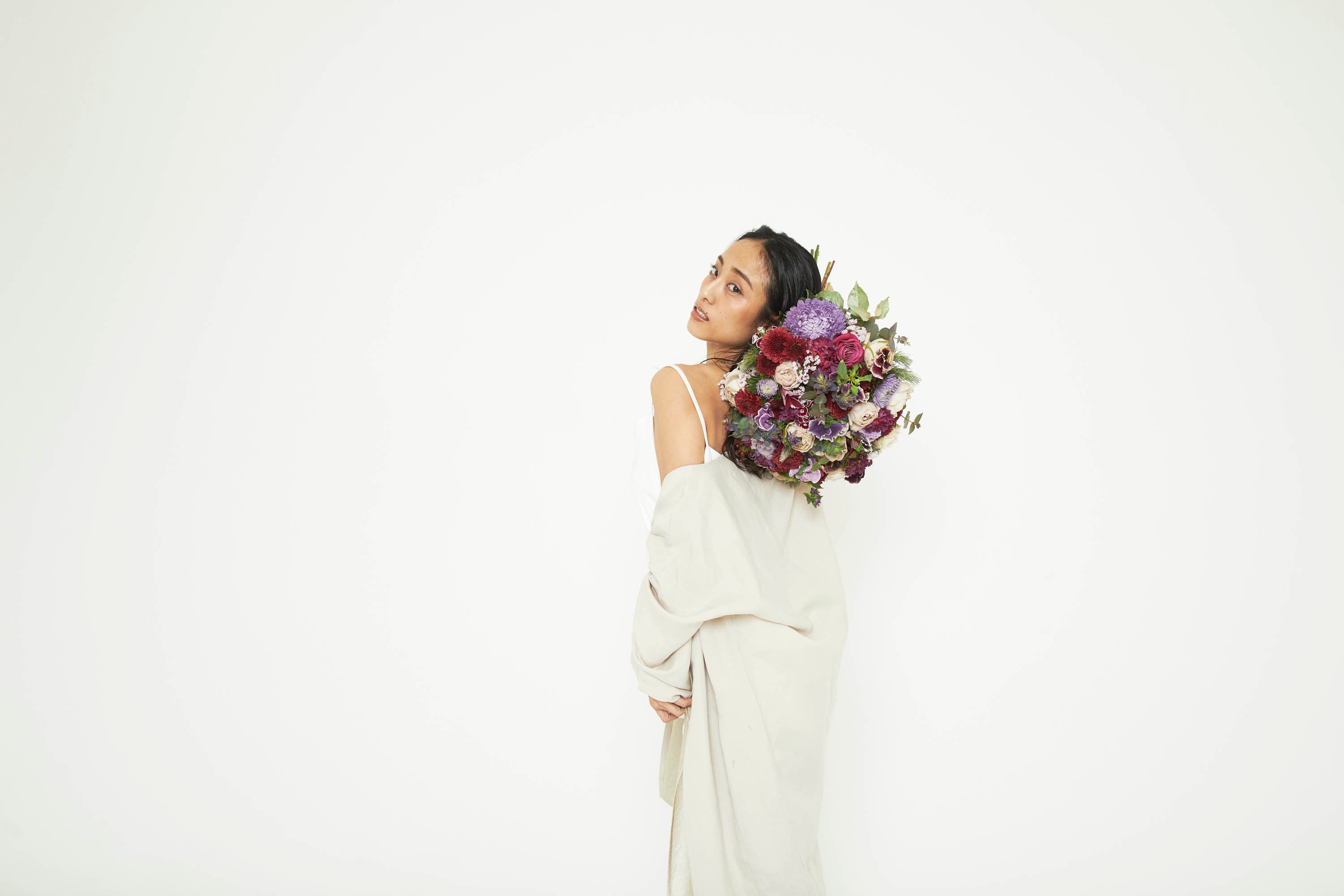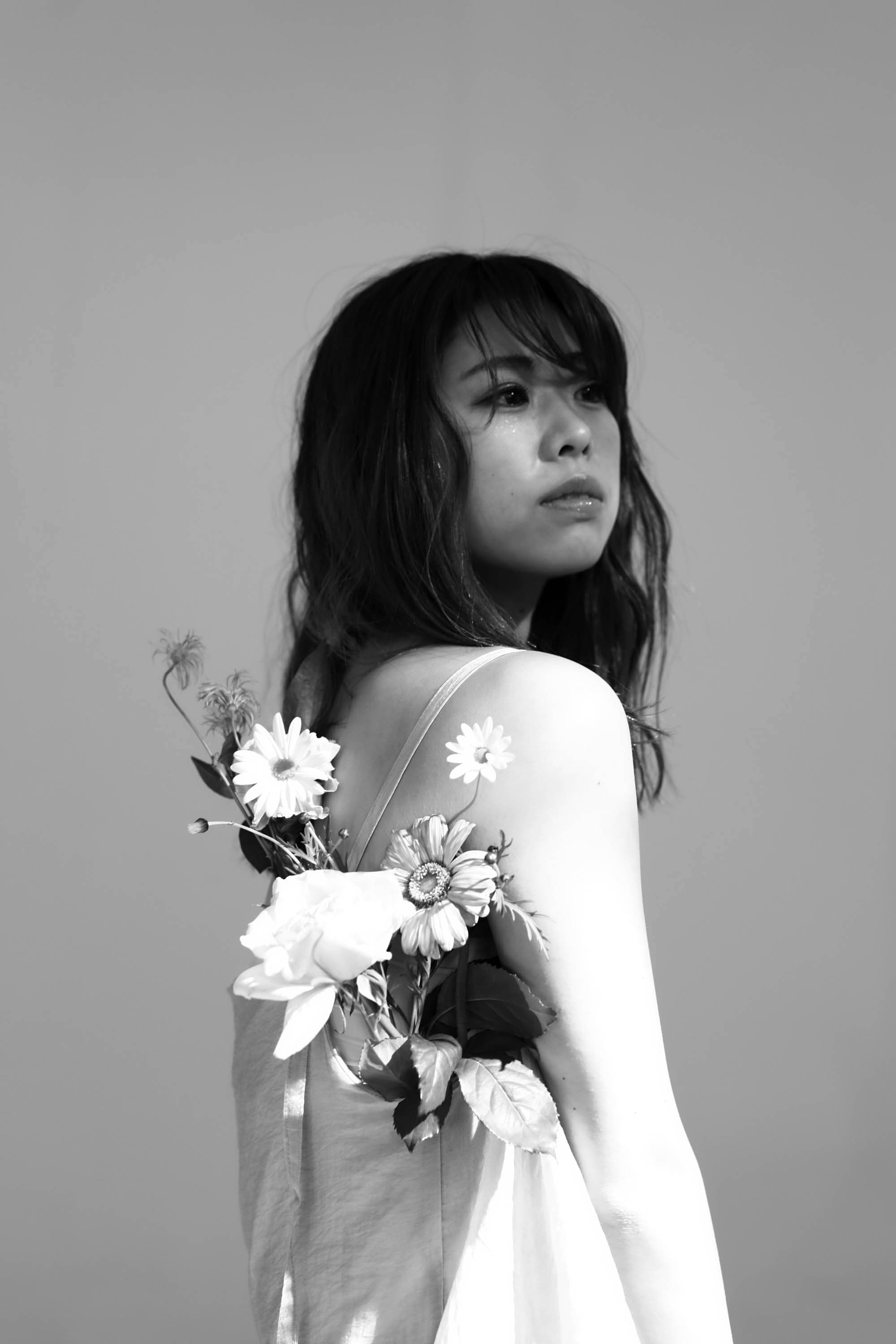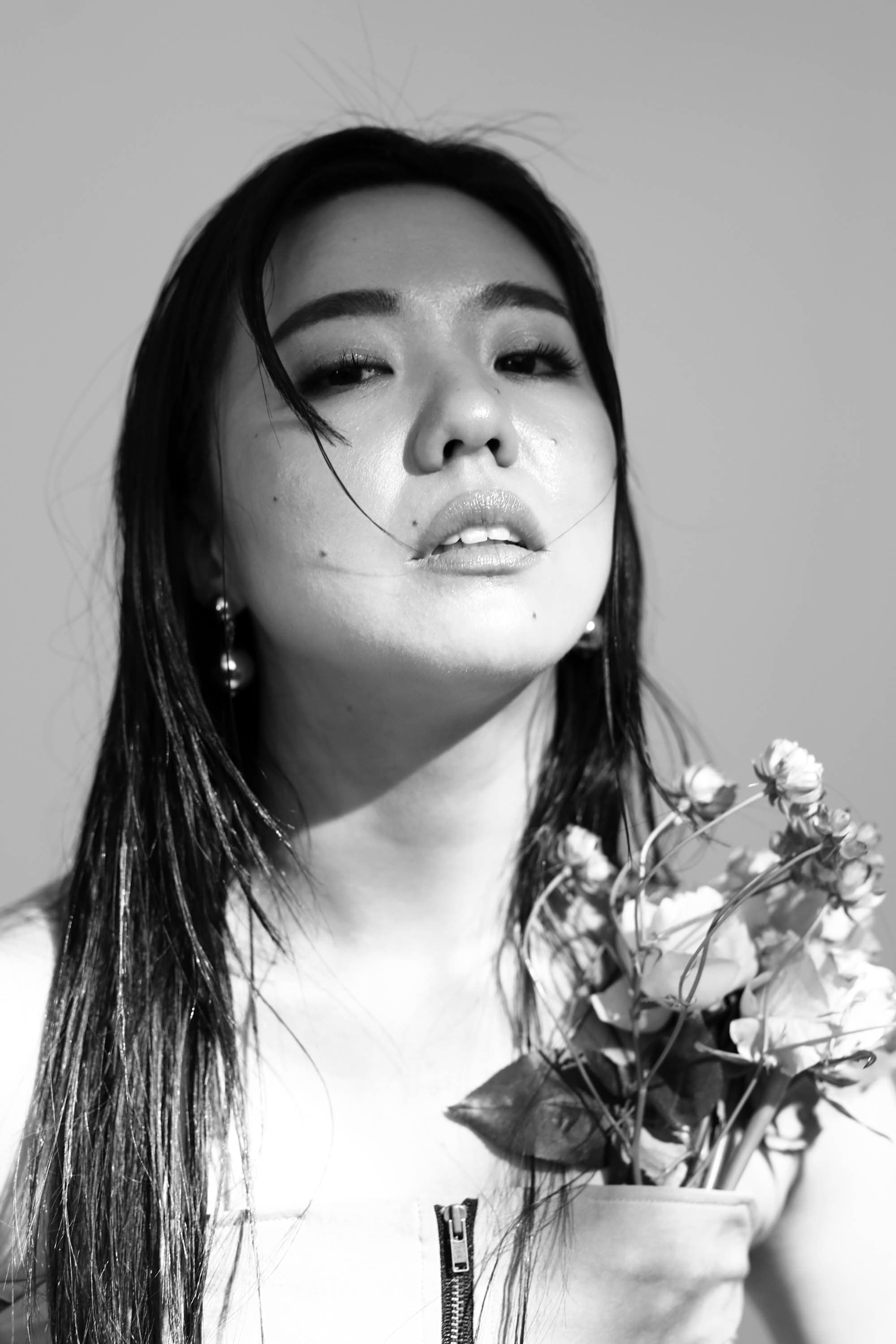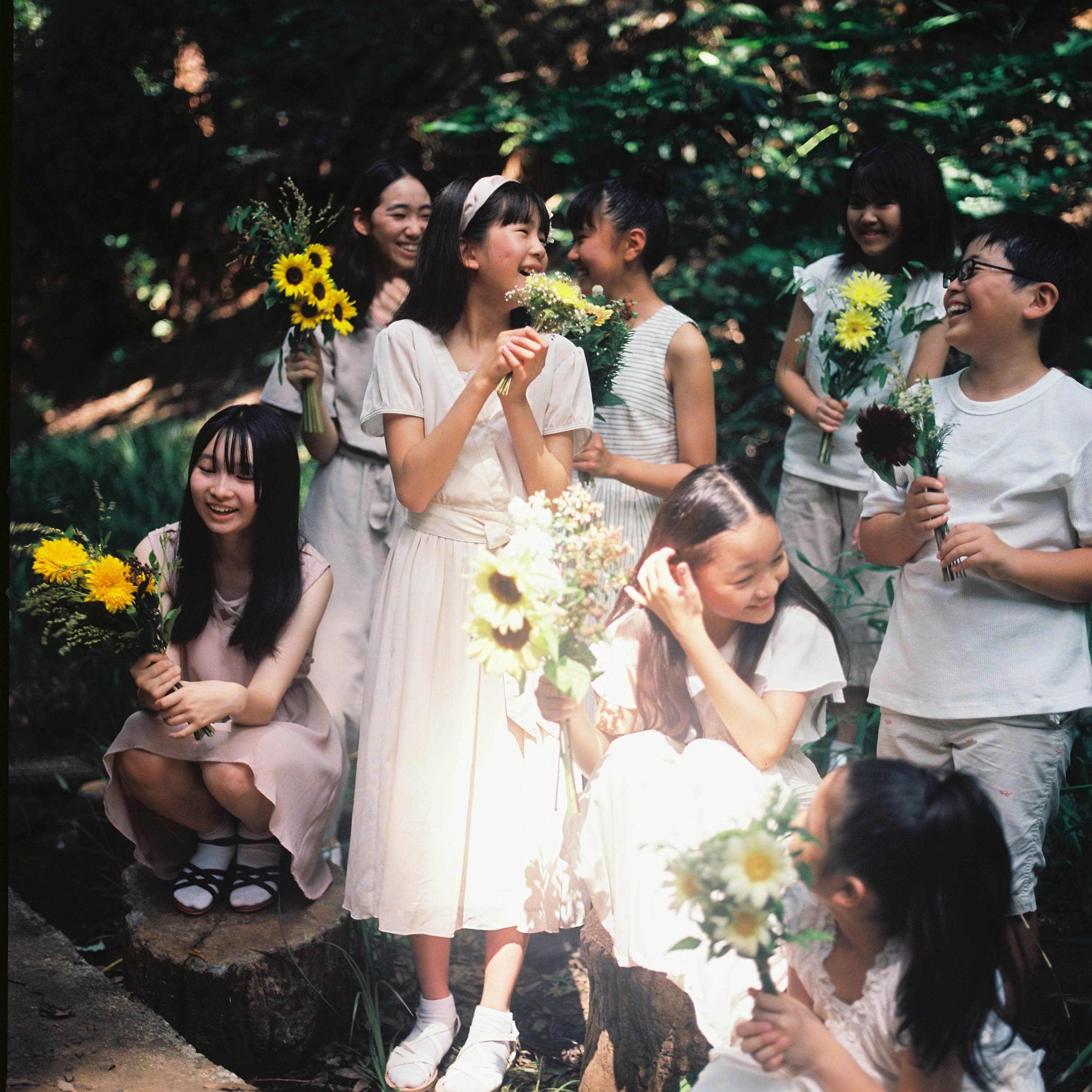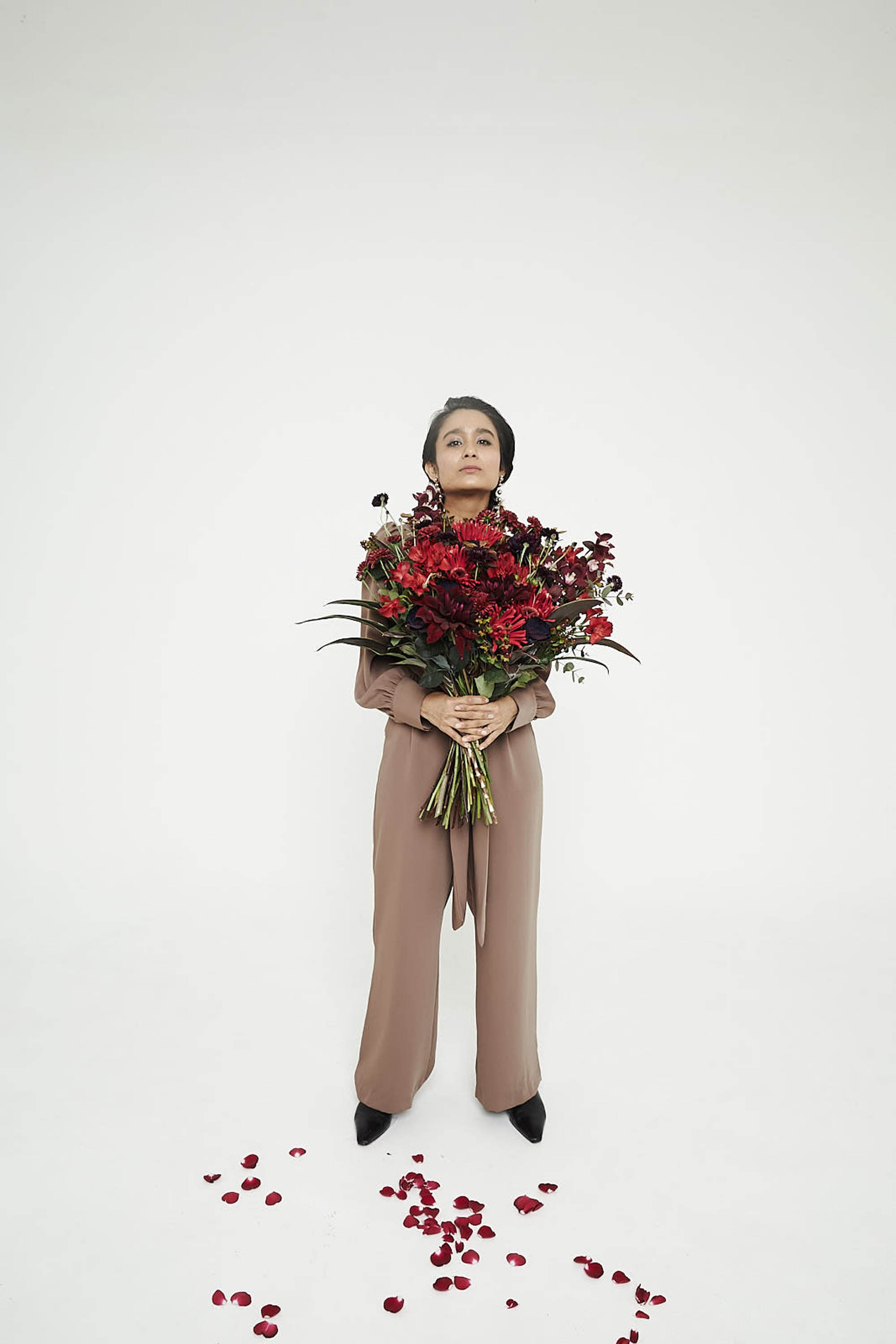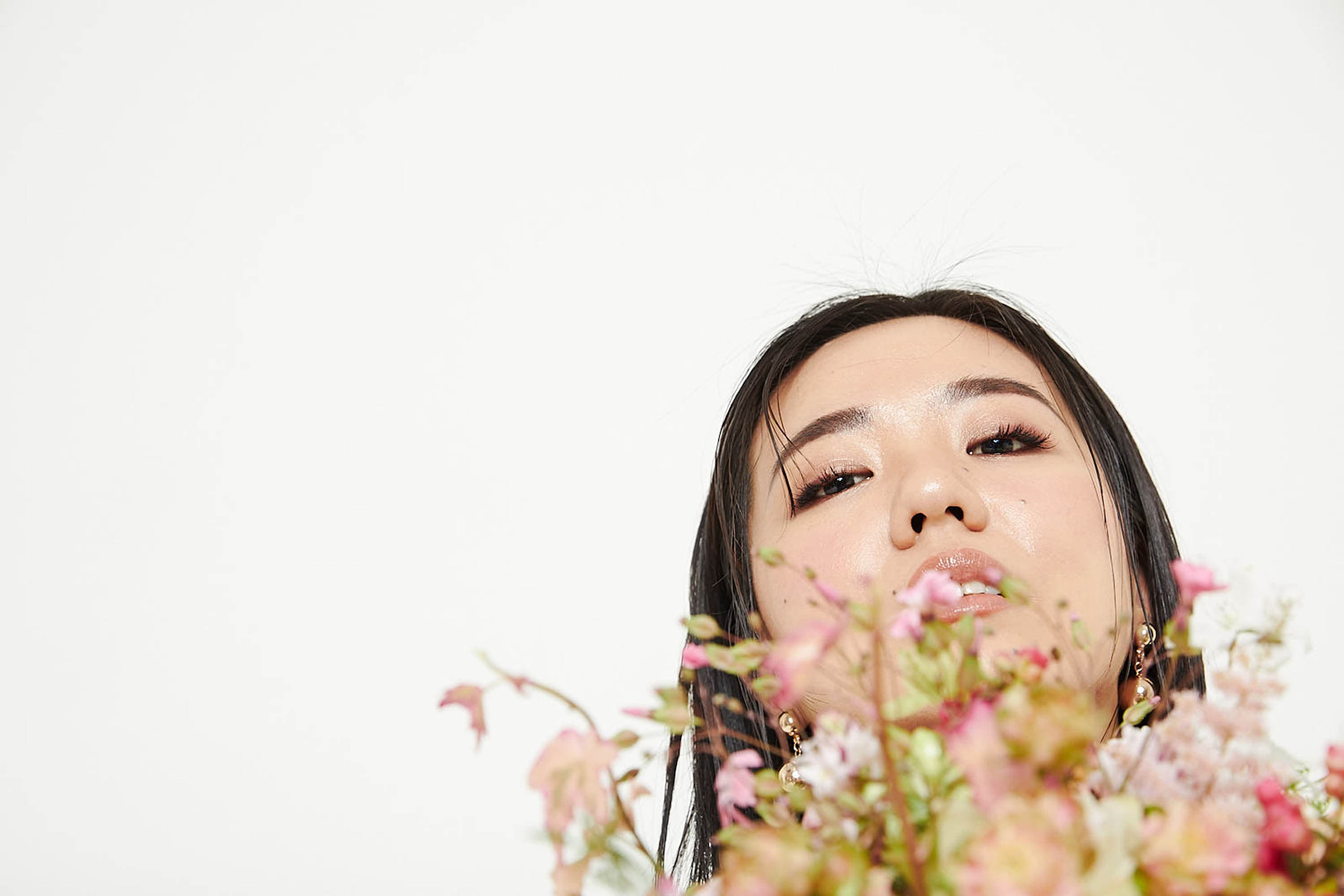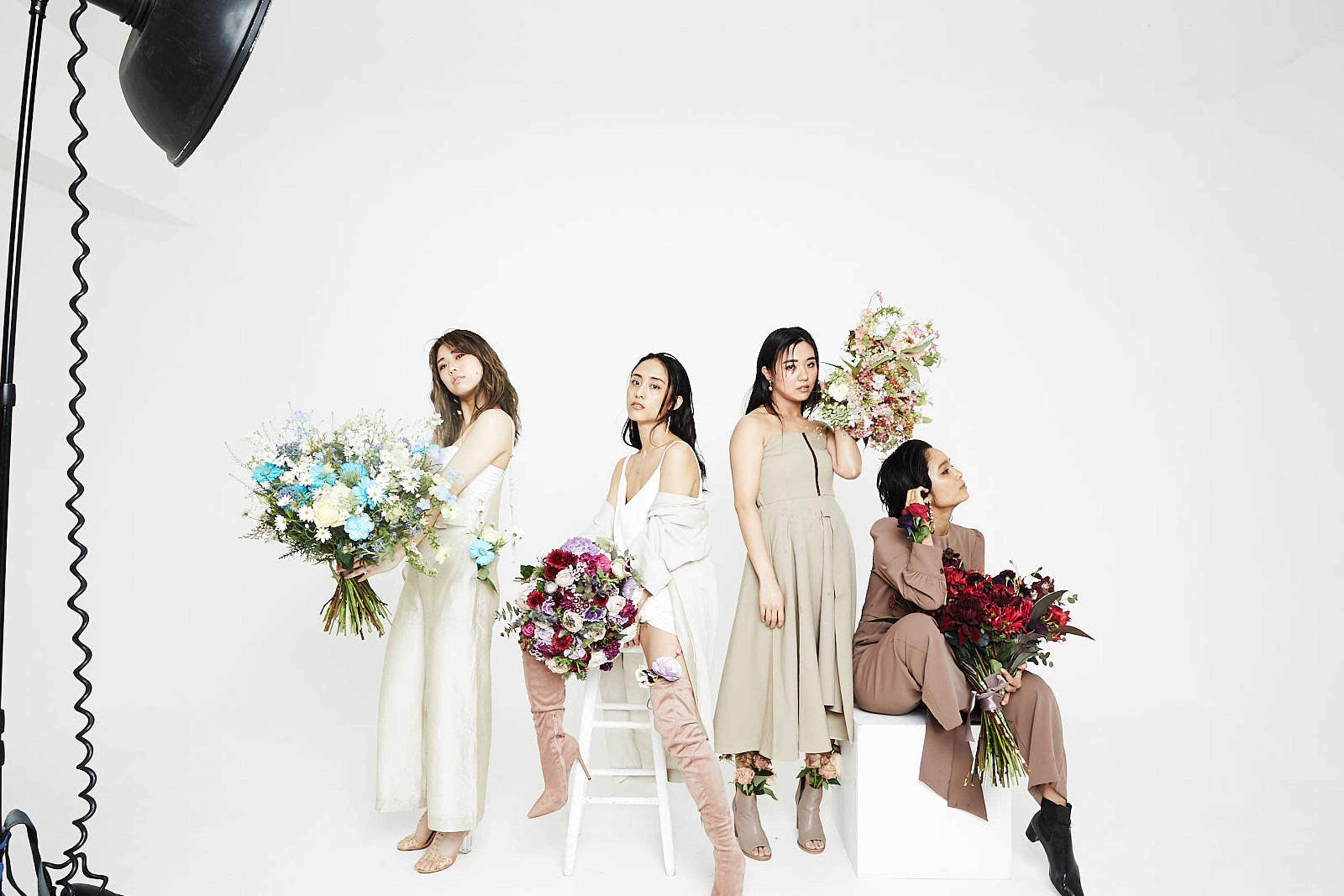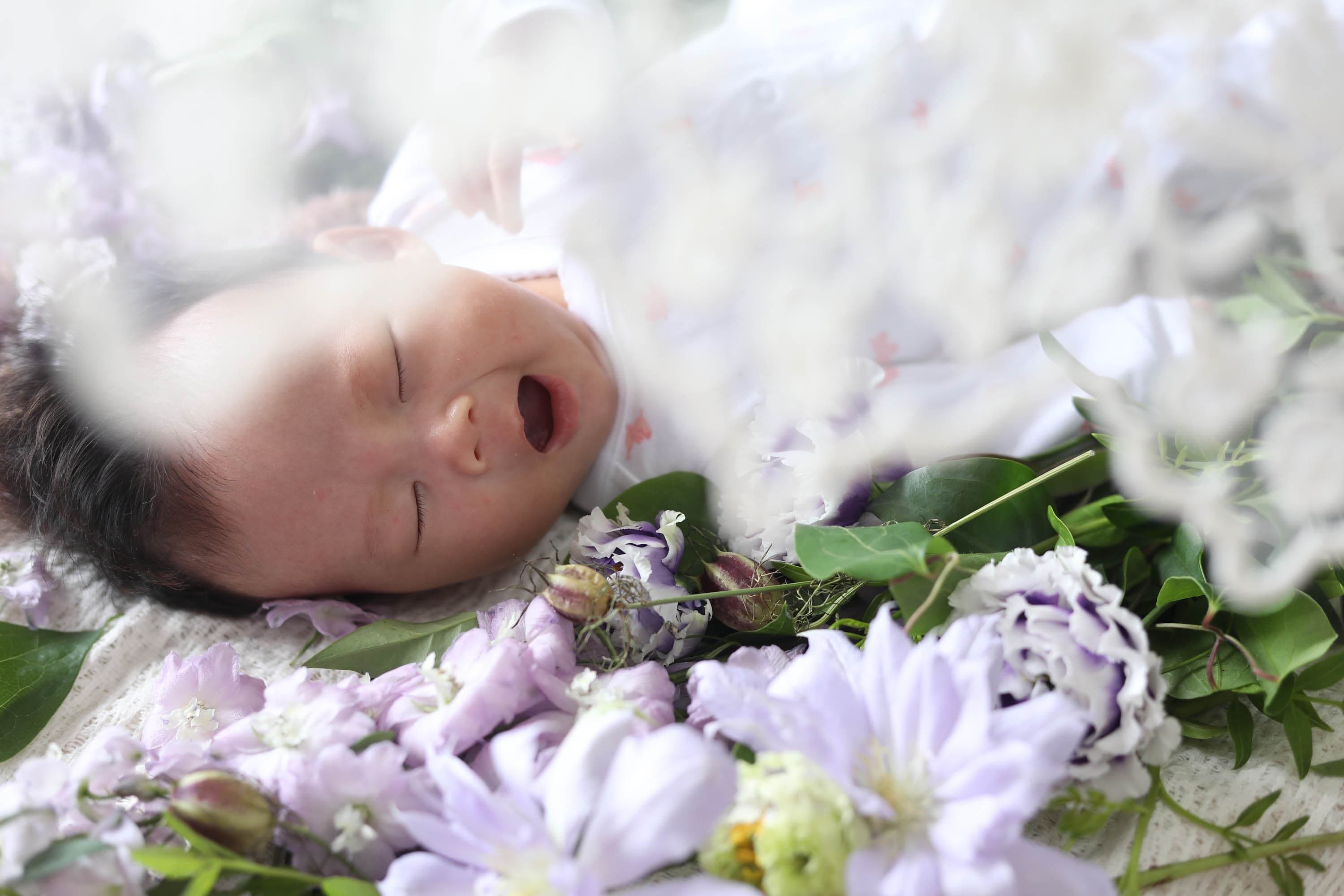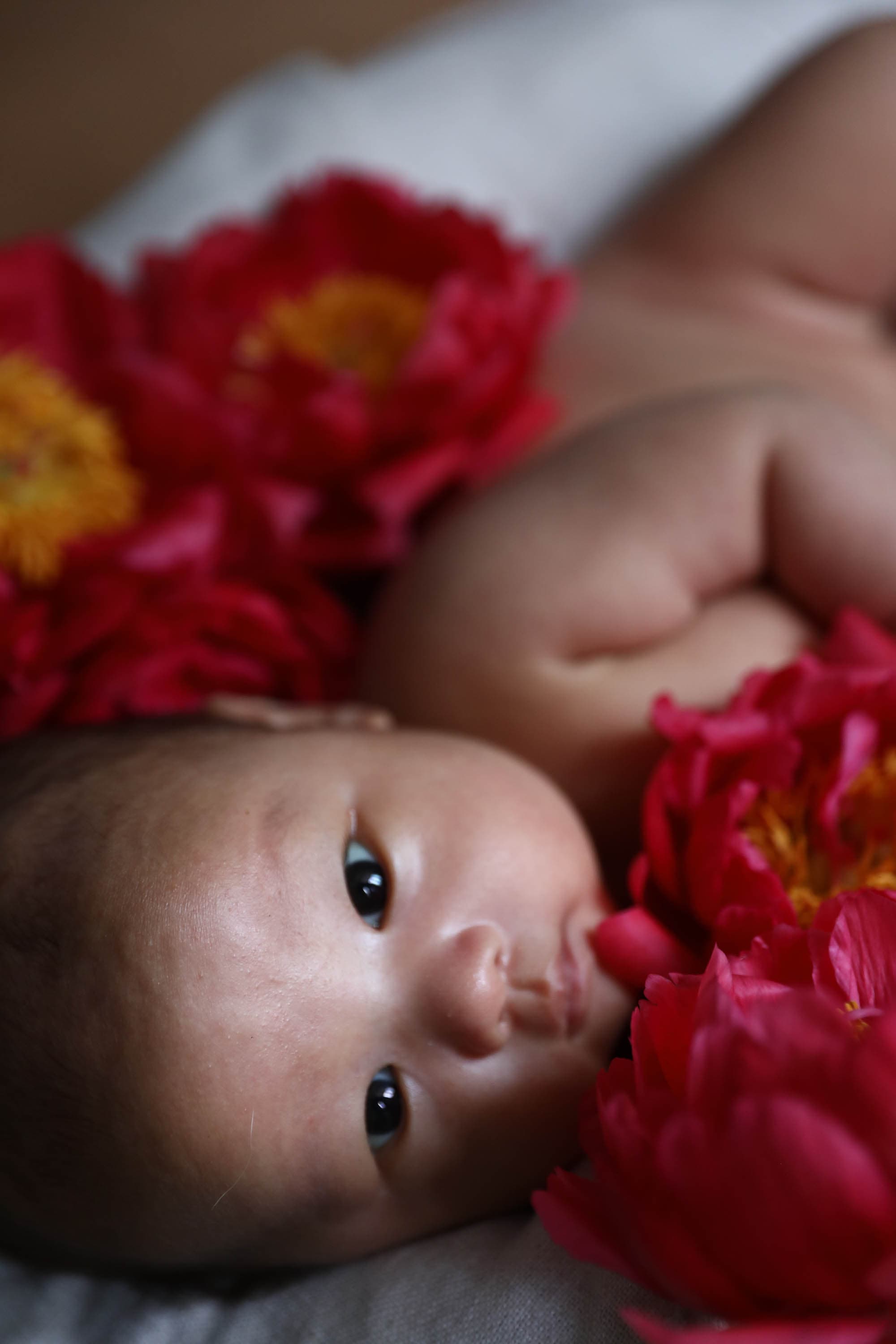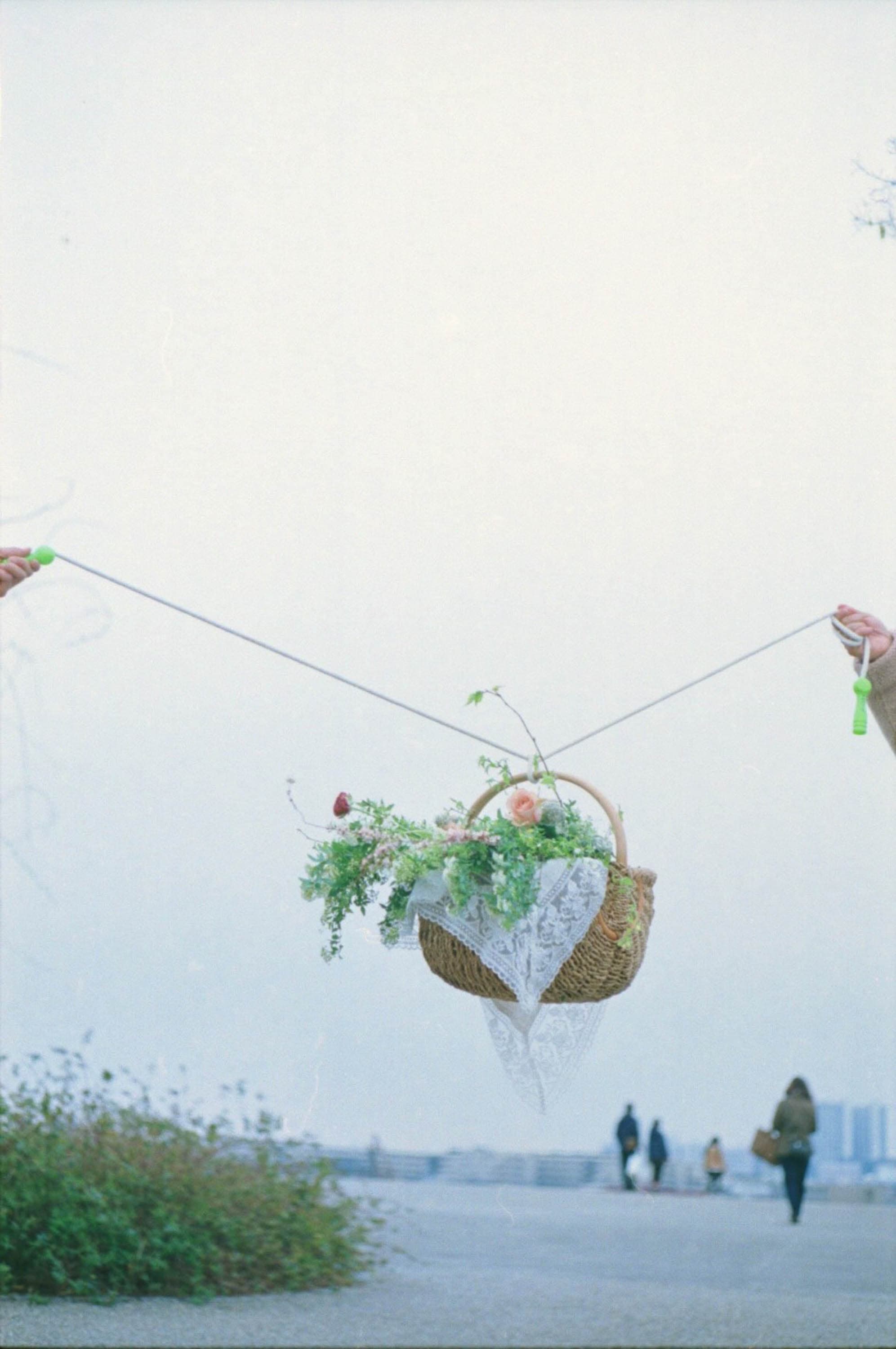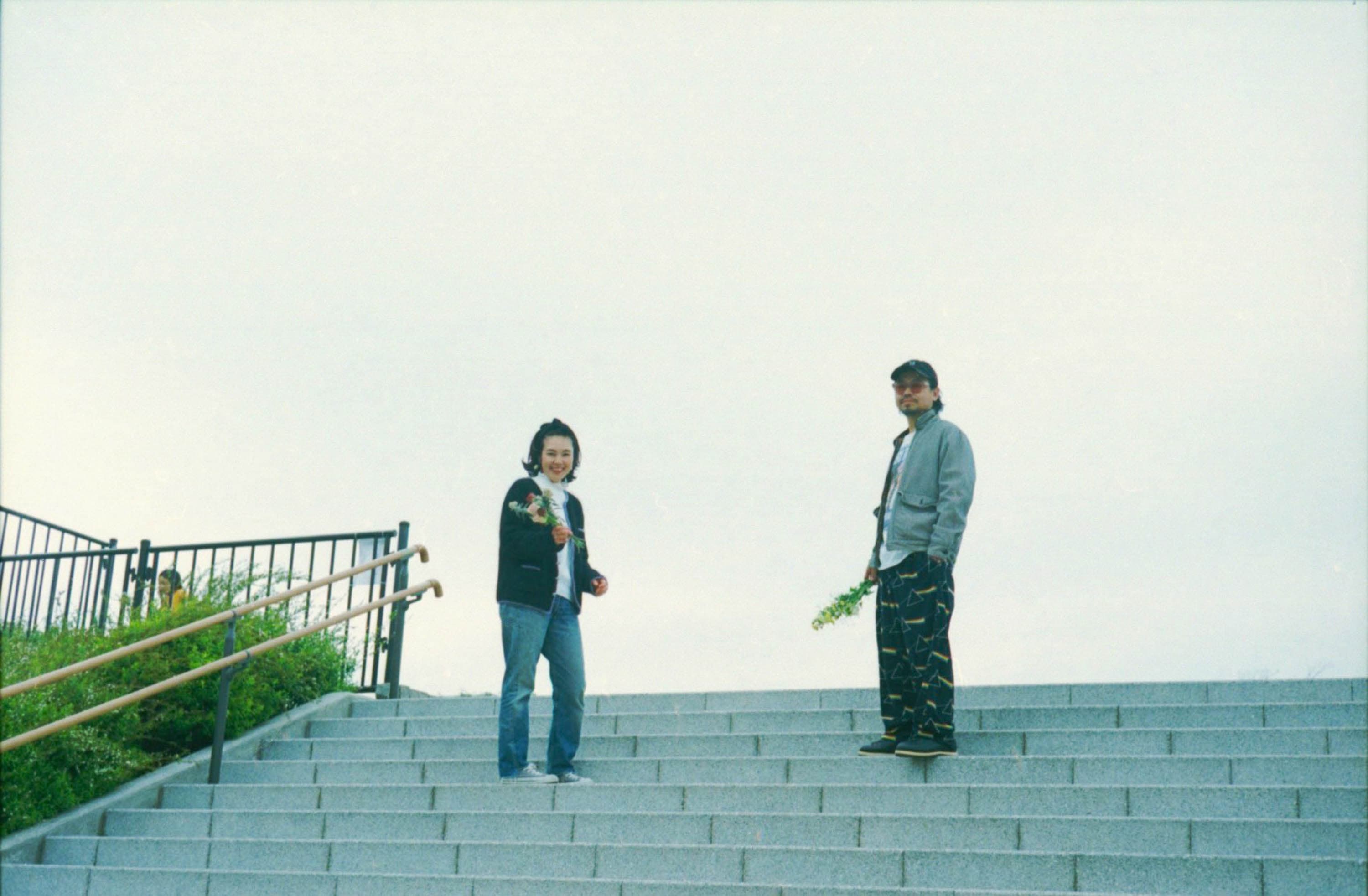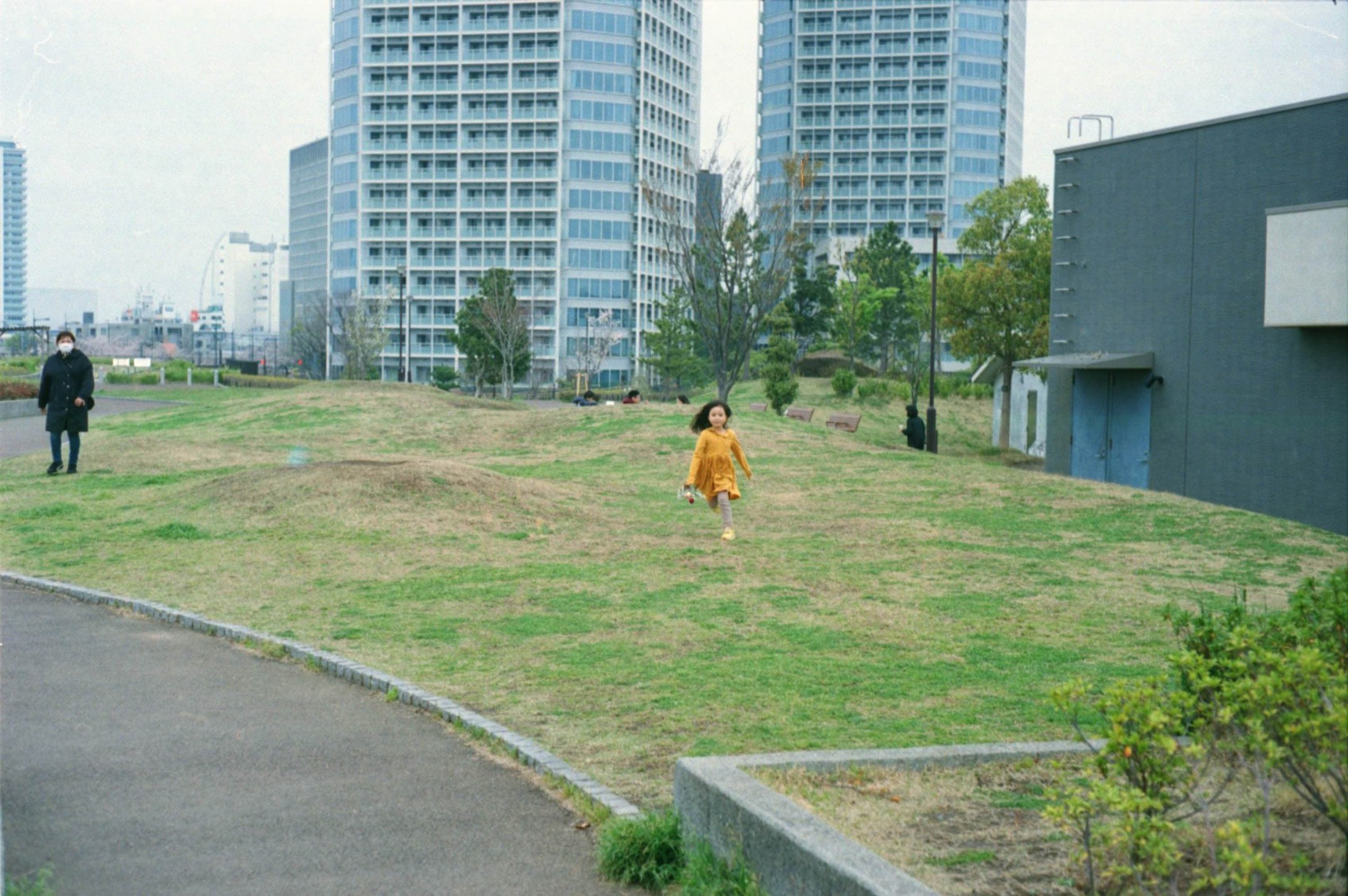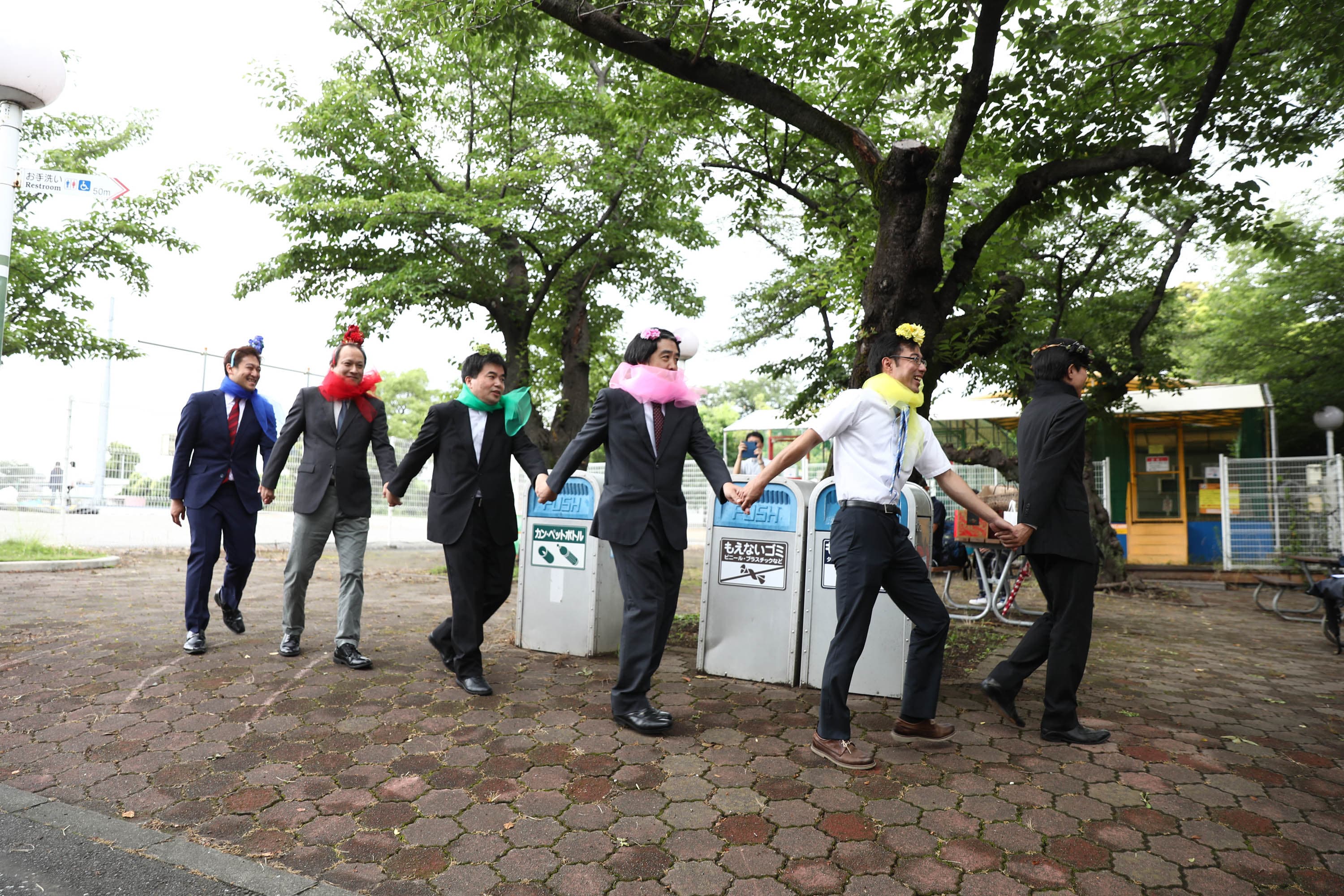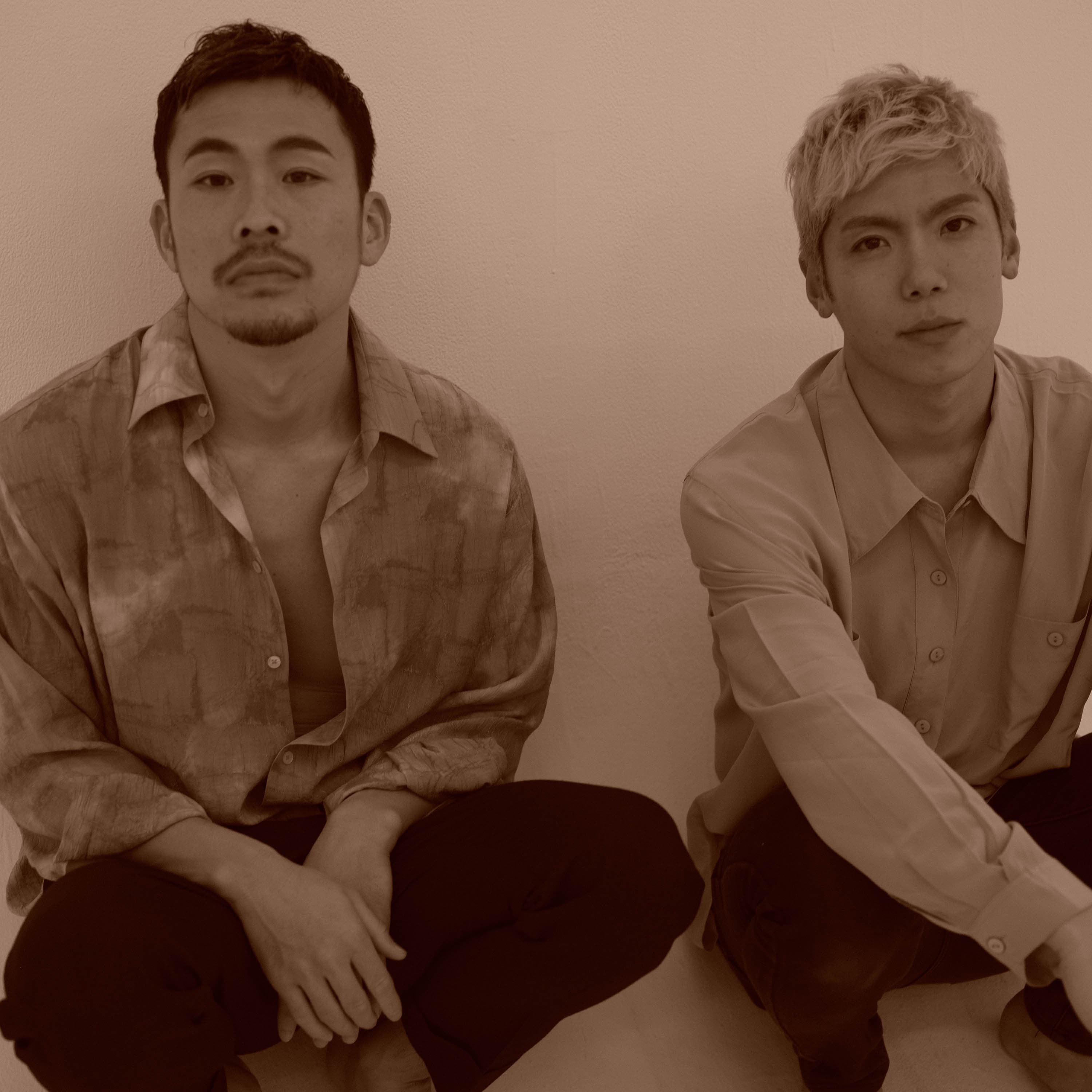 Credit
Shindo Tomoka

Photographer

Natsuru Kakei

florist

Amy &her quiet experiments.

Music

aimai

Art direction&Design

SACHICO.

Stylist

HIKOHO

Hair Make

Mika Dezawa

Hair Make

Honda Junya (Dort)


Lighting Designer

Nakamura Mikiko

Operation

MATSUGORI / IG / Oono Airo / Oono shizue / Oono Kokona / UNO / Akanen / Miu Ide / AMI / Hinata / ichiha / Sara / Efu / Ena / kumicho / toshihiro / yaus0227 / gawachi / 43 / SHiN / miyuu / riho / shiho / koutarou / meiri / miku / sayaka / rion / shindo tomoka

Cast

Tegu yoyogi uehara (studio)

Place